WritePad for iPad Contest Closes in a Few Hours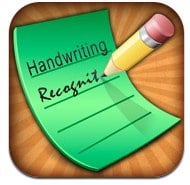 Don't forget to enter the WritePad for the iPad Contest this morning. You've got until 12 noon EDT to enter. And you can find out all the details in this post. We're giving away five copies to five winners. Winners will be announced Monday.

This article may contain affiliate links. Click here for more details.