WSJ: Nokia Lumia 710 Windows Phone Headed to T-Mobile
If it wasn't clear that Nokia and T-Mobile's event on December 14th wasn't related to a Windows Phone launch, it is now. The Wall Street Journal is reporting, confirming our suspicions and an FCC filing, that the two companies will be introducing the Lumia 710 Windows Phone next week meaning it will likely be the first Nokia-made Windows Phone to hit the U.S.
Besides the confirmation, the report offers little else. We still don't know how much Nokia and T-Mobile will be asking for the Lumia 710 and we don't know if the device will go on sale the same day as the event.
If we had to guess, we'd assume that if it doesn't come on the 14th, it'll arrive shortly thereafter. The reason? The holiday shopping season is in full swing right now and Nokia and T-Mobile probably want to capitalize.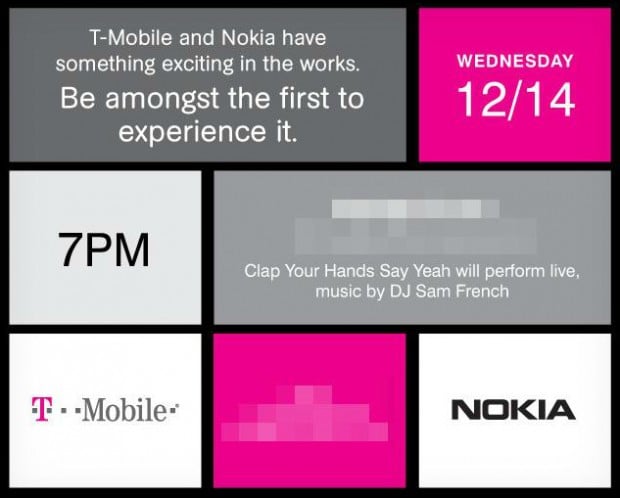 So, if you've been waiting for a Nokia Windows Phone here in the U.S., you should get your chance to pick one up in just a few days.

As an Amazon Associate I earn from qualifying purchases.