Virgin Mobile iPhone Could Arrive in July
Cricket recently became the first prepaid carrier to offer the iPhone, and now it looks like Virgin Mobile might be the second.
According to The Wall Street Journal, Virgin Mobile will start carrying the iPhone "as soon as July 1." The carrier would be the second one to offer the iPhone on a prepaid plan, and it will bring a prepaid iPhone to a much larger potential audience.
As an MVNO from Sprint, Virgin Mobile provides mobile access to 278 million Americans, or almost all of the U.S. Cricket, on the other hand, only covers 60 million Americans, or about 20 percent of the U.S. By offering the iPhone on Virgin Mobile, Apple has a chance to offer a prepaid iPhone to even more people.
Offering the iPhone on Virgin Mobile will also help Sprint hold up its end of the deal it struck with Apple to get the iPhone. Sprint has been consistently losing postpaid subscribers while pre-paid options like Virgin Mobile and Boost Mobile have been gaining subscribers.
A Virgin Mobile iPhone will give Sprint a reason to buy more units from Apple.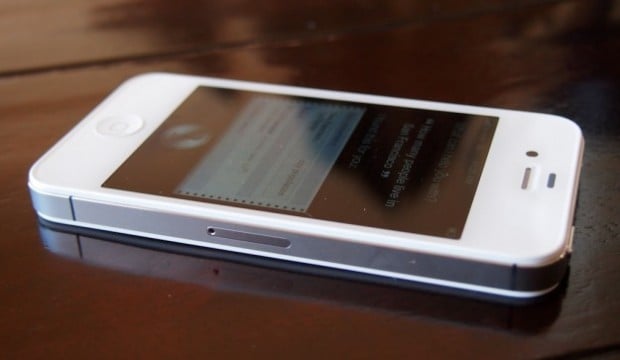 Sprint sold 3.3 million iPhones over the past two quarters, but the carrier committed to buying $15.5 billion worth of iPhones from Apple in four years. Sprint CEO Dan Hesse thinks the plan will pay off in the long run, and a prepaid iPhone will certainly help.
If Virgin Mobile does offer the iPhone without a two-year contract, the phones will likely cost as much as the Cricket iPhone. That's $399 for the 8GB iPhone 4 and $499 for the 16GB iPhone 4S. The price is expensive, but Virgin Mobile's offers an unlimited plan at $35, much lower than the average monthly price on a two-year contract.