WWDC 2014: What Not to Expect
It may be hard to believe, but Apple's annual Worldwide Developers Conference (better known as WWDC) is just a few days away, and Apple will be giving its keynote for the conference on June 2.
At that time, the company will no doubt announce some new products, including some new software for the iPhone and iPad, as well as a new version OS X for Mac computers. However, while there might be a list of things that you can expect Apple to announce come next week, there's also another list of products that we most likely won't see at WWDC.
WWDC is mostly dedicated to iOS and OS X developers looking to learn more about Apple's platform and how to develop better apps for iOS and OS X devices, but the keynote on June 2 will be the big event that much of the public will be interested in hearing about. If you're interested in watching the keynote, you're in luck, because you can!
So while we will most likely see the unveiling of iOS 8 and OS X 10.10 at WWDC next week, here's a quick list of products that we're almost guaranteed not seeing on the Apple stage come June 2.
8GB iPhone 5s
What once was rumored, was quickly shot down by notable Apple journalist Jim Dalrymple of The Loop. An 8GB iPhone 5s was rumored to be unveiled at WWDC next week, making Apple's flagship smartphone more affordable for those who didn't want to pay the $649 full retail price, or even the $199 subsidized price.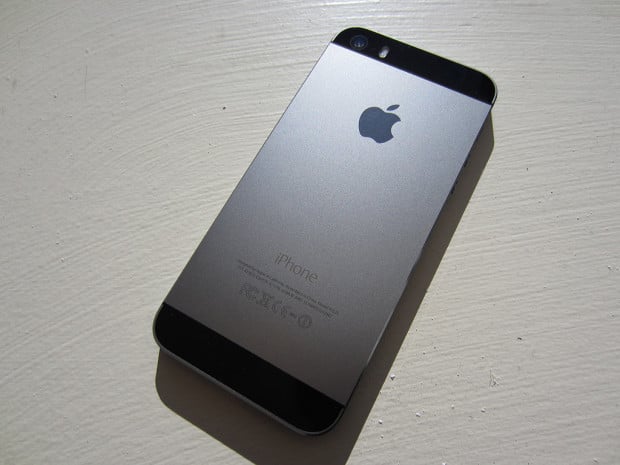 An 8GB iPhone 5s would most likely be priced at $99 after signing a two-year contract, but Dalrymple simply says "Nope" when it comes to the possibility of Apple launching an 8GB version of the iPhone 5s. One-word answers from Dalrymple are common and we certainly appreciate his no-nonsense brevity.
Cheaper iMacs
Along with the now-debunked 8GB iPhone 5s rumor, cheaper iMacs were rumored to be unveiled at WWDC as well. Specifics on a cheaper iMac weren't extremely clear, but it was said that Apple was going to either cut the cost of current iMacs or introduce a new model that would be cheaper and would serve as the company's new entry-level model in the iMac lineup.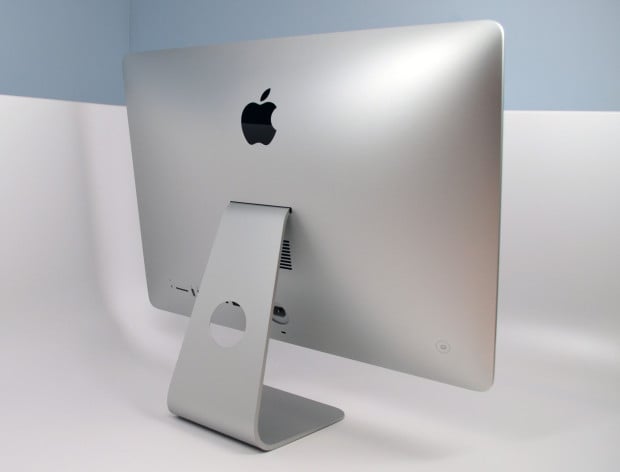 However, Dalrymple denied that this was happening as well, with his same "Nope" that he's always good at saying. Might we see a cheaper iMac eventually? Probably, but it looks like we shouldn't expect it next week.
iWatch
The iWatch is one of those rumored products that has been heavily talked about the last year or so, but we have yet to see anything solid pop up, similar to the Apple television set. It's expected that the iWatch will launch at some point this year, but it's probably safe to assume that we won't see it at WWDC this year.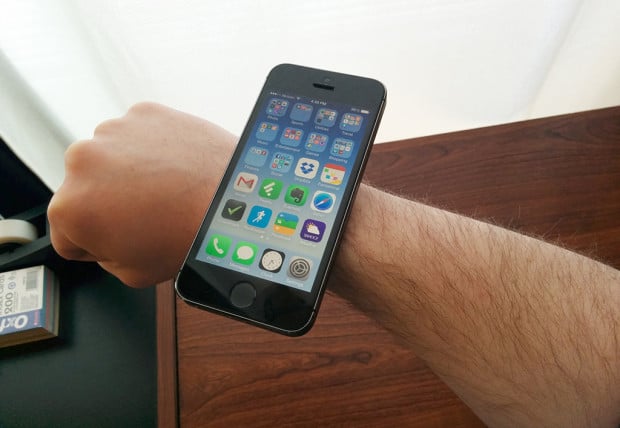 However, we should look forward to the rumors growing as the year progresses, though. The most recent rumor is that the iWatch will most likely sport a rounded watch case, similar to that of Motorola's Moto 360 prototype. This will be a welcomed change over the square-shaped smartwatches that have been popping up recently.
Apple TV
It's expected that the Apple TV will get a generous refresh at some point this year, and while we wouldn't be surprised if Apple unveiled a new Apple TV at WWDC next week (especially after past rumors pegged it with an early 2014 release), we probably won't see it come June 2.
Read: Apple TV Rumor Roundup
iOS 8 and OS X 10.10 will likely take up most of the keynote's time, so we doubt Apple will make room for an announcement on new Apple TV at WWDC. The company will most likely set aside a dedicated event for it, or include with the iPhone and iPad events coming later this fall.
New MacBooks
Might we see new MacBook Pros and MacBook Airs unveiled at WWDC? Apple has done it in the past, but based on when the MacBook Pro and MacBook Air were last updated, it's unlikely that WWDC will be the time for MacBook updates.
The MacBook Air was just recently updated. Granted, it was a very minor update and almost unnoticeable, but we'd be surprised if Apple updated the MacBook Air yet again within just a couple of months each other. As for the MacBook Pro, it was last updated in October, and it's not uncommon for Apple to update its MacBooks every six months or so, which means it's possible that WWDC could be the time for a new MacBook Pro, but we wouldn't hold our breath.
iPhone 6
I think this goes without saying, but we'll include it anyway just to cover our bases. We're 99.99% sure that Apple won't announce the iPhone 6 at WWDC next week, and the leftover 0.01% is merely just because it's impossible to predict the future and get inside Apple's head.
The iPhone 6 instead will likely launch at some point in the fall, possibly in September just like the last two iPhones that were launched, although one analyst thinks we'll see the iPhone 6 get a rather delayed launch into November.
iPad Air 2 & iPad mini 3
As with the iPhone 6, we're including iPads in this list just to cover our bases. It's highly unlikely that Apple will unveil any kind of new iPad at WWDC next week, and the company will most likely wait until the fall to do that.
The iPad Air and iPad mini with Retina display are still very new and are kicking butt in the tablet market, so there's no reason for Apple to refresh the iPad lineup right now.