Xbox 360 Discontinued: What Will Happen Next
Video game consoles come and go. Microsoft's Xbox 360, the console that propelled Xbox to household brand and gave Sony's PlayStation 3 some much-needed competition, is such a console. Microsoft announced earlier this week that the console will soon join the original Xbox somewhere beyond store fronts. Its discontinuing the Xbox 360, killing off production 10 years after the console first launched.
It's normal to hear that a favorite product of yours is being discontinued and freak out. A lot of consumer electronics are so intertwined with software updates and services that discontinuing those services would mean the products themselves stop working. The Xbox 360 is tied directly into Xbox Live in a lot of major ways.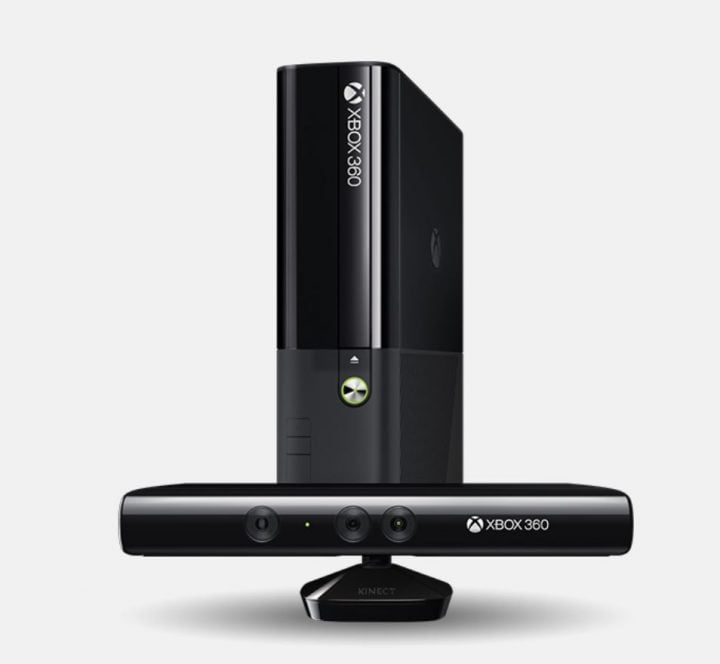 Worry not though, for now Microsoft seems committed to keeping the experience efficient and running, even if it doesn't plan to make any more Xbox 360 consoles.
What'll Happen Now that Microsoft Has Discontinued the Xbox 360
Microsoft, effective immediately, it seems, will stop making any kind of Xbox 360 console hardware. That means no new Xbox 360 Holiday bundles, and no new hardware revisions of the console with slightly better design. That means that the Xbox 360 500GB Spring Value Bundle with Fable Anniversary and Plants Versus Zombies Garden Warfare will be the last Xbox 360 bundle that Microsoft ever introduces. If you were interested in buying that bundle, the time to move on it is now. It's priced at $199 at the Microsoft Store. There's also the Xbox 360 4GB Console Bundle that includes a download code for Peggle 2 for $159.99.
Microsoft will also use this occasion to stop making Xbox 360 accessories, if it hasn't done so already. The only way to purchase a Kinect for Xbox 360 was to buy a used one already. It's only guaranteeing that games and accessories will remain on store shelves "while supplies last."
Microsoft says that it's discontinued the Xbox 360 because the "realities" of selling a console for 10 years are starting to catch up to them.
What You Can Expect to Happen Today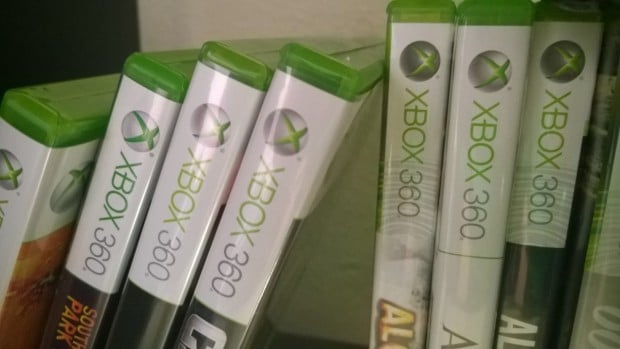 In the short term, sales will continue as they did before. Microsoft says it'll continue to sell the Xbox 360 consoles that are already sitting in warehouses. That means for a while, they'll continue to be available on store shelves or websites like Amazon for purchase.
What You Can Expect to Happen Down the Road
Eventually, potential buyers will need to turn to used game console shops like GameStop for an Xbox 360, because there won't be any new units left to sell. We don't know how long that will take because we don't know how many consoles Microsoft already has waiting in warehouses.
Xbox 360 games won't disappear from store shelves overnight. That being said, new games coming to the console have dwindled. The only games still getting launches on the Xbox 360 are first-person shooters and sports games. Call of Duty: Black Ops 3 launched on the Xbox 360 last year, but even that was only multiplayer. NBA 2K17 is expected to come to the Xbox 360 later this year, but it's unclear what features, if any, will be missing when it does.
Microsoft's decision to stop making the Xbox 360 console is only the final act in a gradual slowdown that started the moment the Xbox One was announced.
What Won't Change Now That the Xbox 360 Has Been Discontinued
Now the worries. Everyone's immediately worried about how this will affect the console that they already own. The company is being pretty up-front about that in its announcement of the discontinuation on Xbox Wire.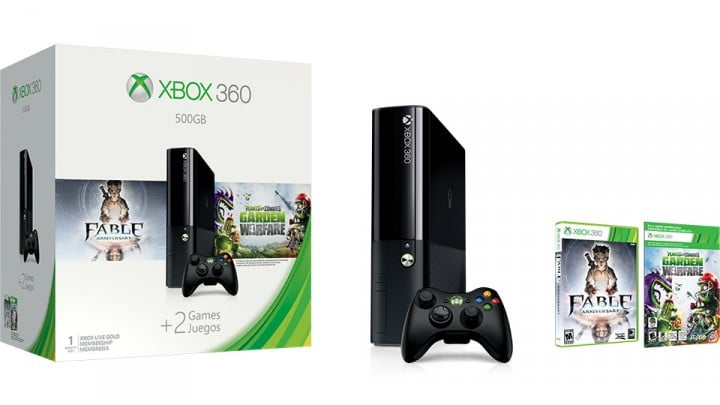 "Xbox 360 owners will continue to receive Xbox Live services for their console," the company confirms. That means that if you purchased Xbox Live Gold, or interact with Xbox Live in anyway, this won't change a thing. You'll continue to be able to game with your friends, create parties and download apps available in the online store.
The company has no plans to pull the servers that support Xbox Live in any way. Players can still play their games. Microsoft will continue to offer warranty help and out of warranty servicing on the Xbox Support website too.
What Should You Do Now?
If you're happy with your console and the way it works today, I'd say do absolutely nothing. Don't feel pressured to run out and buy an Xbox One; you should do that when you're ready.
All good things have to come to an end though. The consoles status as must-have device ended the moment Microsoft introduced the Xbox One. Look into the Xbox One's features and decide if you want to upgrade or don't. Gotta Be Mobile recently published an updated Xbox One Review with all the details you need to know.
Read: Xbox One Backwards Compatibility – What You Need to Know
One thing that is worth noting is the Xbox One Backwards Compatibility Program allows users to keep playing some of their disc and digital games from the Xbox 360. If you do decide to get rid of the console and upgrade, be sure to move all of your game saves to Microsoft servers and save your discs. Microsoft is always adding new games to the list.

As an Amazon Associate I earn from qualifying purchases.