Xbox 360 Users to Continue Getting Free Games
Microsoft says that it will continue to give Xbox 360 users two free games a month, even after the Xbox One launches on November 22nd.
The company formally announced the new perk this morning on its Xbox Wire blog. While it doesn't completely elaborate on why it is adding the feature to Xbox LIVE Gold accounts permanently, it did note that it definitely saw spikes in the amount of time gamers spent playing their Xbox because of the promotion saying, "we've seen an overwhelming response, with more than 120 million hours played with Games with Gold titles."
Despite the upcoming launch of the Xbox One, Microsoft is making this perk exclusive to only Xbox 360 users with an Xbox LIVE Gold account. While the games themselves are free, Xbox LIVE Gold is not. An Xbox LIVE Gold subscription costs $9.99 a month or $59.99 a year. Users also get access to game demos and online multiplayer capabilities in exchange for paying for Xbox LIVE Gold.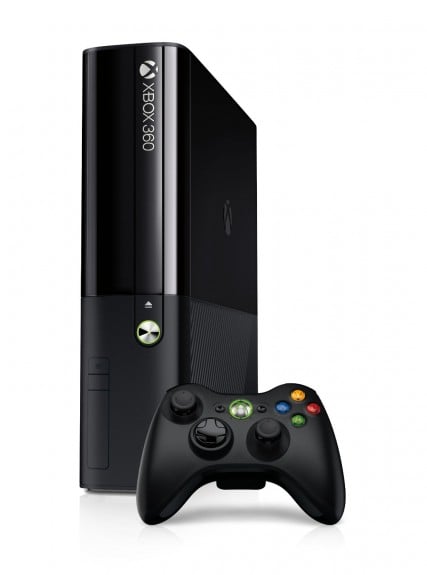 Microsoft is allowing Xbox LIVE Gold subscribers to download free copies of Halo 3 until November 1st as part of the promotion.
While certainly generous, Microsoft's decision to make the Games with Gold promotion permanent isn't totally unique. Sony rewards PlayStation Plus members with free games for its PlayStation 3 and PlayStation Vita consoles already. A full year of PlayStation Plus costs Sony's users just $49.99, $10 less than it does on the Xbox One. PlayStation doesn't require users to pay for PlayStation Plus before they can have access to multiplayer either.
Read: Microsoft Announces New Xbox 360 design, Xbox LIVE Features
It's possible that Microsoft is hoping that offering free games will keep Xbox LIVE Gold users on Xbox LIVE long enough to buy downloadable content and other items on the service. In time, these users could spend more money on the service because these free games. If Microsoft hopes to keep the Xbox 360 viable in the face of its new console, it'll need to continue addressing the concerns of gamers. Even if the Xbox One sells big this holiday season, it'll take some time for its install base to top the Xbox 360's.
The Xbox One launches on November 22nd in the United States and Europe. It'll launch in some Asian markets in 2014.

This article may contain affiliate links. Click here for more details.