Xbox One Backwards Compatibility Brings 360 Games Back
Almost overnight, Microsoft is adding to the amount of video games Xbox One users can play and purchase without a problem on its console. This morning at the E3 2015 video game trade show Microsoft announced something almost every single gamer with an Xbox 360 wanted when the Xbox One first launched in 2013: backwards compatibility.
Microsoft announced it was bringing Xbox 360 to Xbox One games this morning in Los Angeles, California. On stage Xbox Head Phil Spencer declared that a forthcoming software update would enable Xbox One users to play their Xbox 360 games without extra hardware. In effect, Xbox 360 users can upgrade to the Xbox One and take their games with them.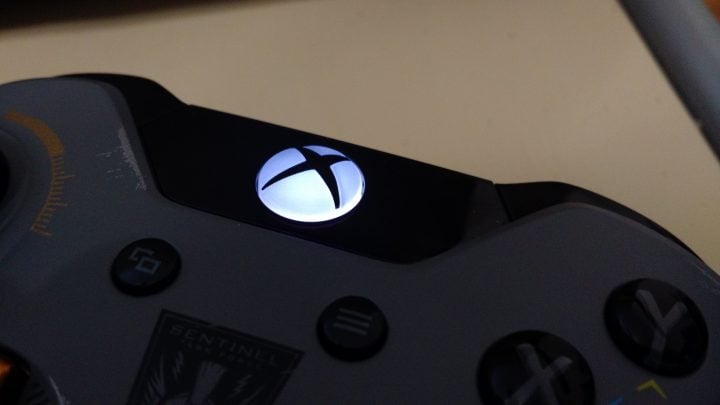 Digital Xbox 360 games will apparently work seamlessly. They'll show up in the Xbox One's games library, giving Xbox One users quick access just like they have with games purposely built for the console. Disc based Xbox 360 games will work to, thought its unclear whether players will have to install a part of the game like they do with Xbox One titles. In announcing the Xbox 360 compatibility, Microsoft was firm on one core point: players won't need to pay to play their old games. This comment seemed aimed at Sony and its PlayStation 4 console, which requires that users subscribe to its PlayStation Now video game streaming service if they want upgrades.
Xbox 360 games on the Xbox One let players record video and take commands, just like their Xbox One-specific counterparts.
Whether the company is using some kind of emulation software here remains unclear. Its Xbox Wire news website hasn't posted the details of the compatibility. All Xbox One users will be able to take advantage of the new features beginning this fall. That being said, Microsoft is testing the system early to get feedback. Members of the Xbox Preview Program will get an update enabling the feature today. Going forward, anyone with an Xbox Live Gold account could take advantage of Microsoft's Deals with Gold Promotion and built out their digital Xbox 360 game collection.
The Xbox Preview Program allows gamers to test new features for the console before they ever make it to normal users. Microsoft then uses that information to decide on changes and add extra options. There's no way to get into the Xbox One Preview Program freely. Instead, you have to be sent an invitation to it by someone already participating.
Absolutely no one was expecting Microsoft to bring backwards compatibility to the Xbox One. Most wanted the feature, but video game developers and die-hard fines seemed perfectly happy downloading remastered versions of their Xbox 360 games with a few extra features. This move could effectively kill the high-definition remake trend we've seen over the last two years.
One of the things Microsoft was expected to announce was a refreshed Xbox One Dashboard based off its Windows 10 operating system. Users have clamored for an updated software interface that's more responsive and features background audio playback. That didn't happen at today's Xbox Media Briefing. Instead, Microsoft said that it'd fully detail the new Xbox One Dashboard during one of its Daily E3 shows this week.
An Xbox One costs $349.99 for a model with 500GB of storage and new Kinect sensor. Theoretically, we're about to see a lot of upgrade deals for those looking to ditch the Xbox 360 hardware completely and upgrade to the Xbox One. Microsoft also has console bundles that start at $399 for a model with a 1TB hard drive for storing digital games and disc installs.
[ubergrid id=300234]

As an Amazon Associate I earn from qualifying purchases.