Xbox One Backwards Compatibility Gets Boost In New Updates
Microsoft is making it easier to take advantage of the Xbox One Backwards Compatibility feature that it added late last year. Since last winter, Xbox One owners have had to purchase Xbox 360 games through their old console or online. Soon Xbox 360 games will be available for purchase within the Xbox Store, and that's just one of the features the company confirmed for major Xbox One updates coming soon.
Microsoft showcased some new features set for Xbox One updates at a showcase late last week in San Francisco, California. It was at this showcase that Microsoft discussed new games and features coming to the Xbox One over the next few months.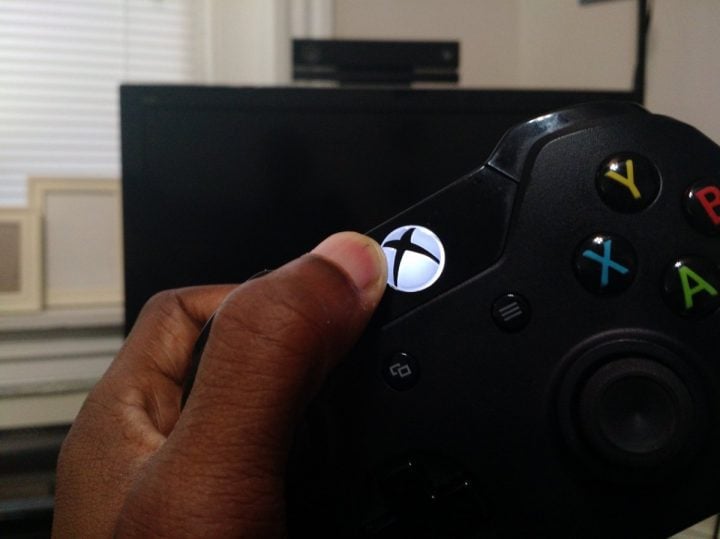 The Xbox One Backwards Compatibility program allows Xbox One owners to keep playing their Xbox 360 games long after they've left the console for Microsoft's latest hardware.
Sometime soon, Microsoft will update the Xbox Store so that users are able to purchase games that are in the Xbox One Backwards Compatibility Program directly from the console itself, skipping the website and Xbox 360 store entirely. Additionally, Microsoft is making those Xbox 360 games behave better on the Xbox One itself. When users earn an Achievement in an Xbox One game it immediately shows up on their Activity Feed. Microsoft says that this will happen with Xbox 360 games on Xbox One too.
Beyond the Xbox One Backwards Compatibility Program, Microsoft is adding a few must-have features to the Xbox One and introducing some changes were they make sense.
Going forward, Xbox Live users won't be able to see another player's reputation unless they've managed to earn a bad one. Both Xbox One and Xbox on Windows 10 are getting 16 person Party Chat, which is huge.
The Hero Stats are coming to each of the Game Hubs that Microsoft uses to let publishers create their own presence on Xbox Live. Developers will be able to deep link into the Xbox One's web browser directly from their Game Hub, something that they can't do if they want to highlight a feature or showcase a video that's not available directly through Xbox Live.
Avatars are getting featured in a big way too with the next Xbox One update. Avatars will show up in the Activity Feed for users that choose to ditch their Gamerpic for them. Microsoft is making it easy for players to compare their Avatars with their friend's Avatars too. The company recently re-introduced Avatars after not integrating them with the Xbox One early on.
Microsoft hasn't said when each of these features will make their way to Xbox One exactly, just that they're set for inclusion in Xbox One updates during the Spring and early Summer. We're still waiting for Microsoft to say when some other features that it previously announced will be available. At Gamescom 2015 the company confirmed that it was integrating Sling TV directly into the console's OneGuide utility. It also confirmed that Xbox One would pick up broadcast digital video recording.
Read: Xbox One VR Delivers Feature PS4 Can't Touch Yet
The Xbox and Windows 10 gaming showcase didn't focus only on software updates. A post on Microsoft's Xbox Wire news blog reveals release details for Quantum Break, Ori and the Blind Forest: Definitive Edition, Minecraft, Killer Instinct: Season 3, Pit People, Gears of War: Ultimate Edition, the Forza Motorsport 6 Porsche Expansion Pack, Forza Motorsport 6: Apex and Dark Souls 3.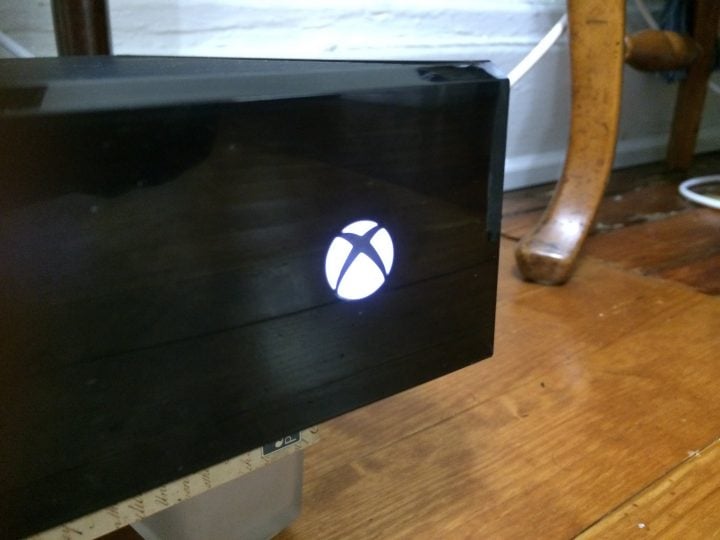 The company says that it'll reveal its full line-up of games for Xbox One and Windows 10 at the Electronic Entertainment Expo happening in June. By then, all of the games it had on display at last week's showcase event will be available for everyone to play. The company is always adding new games to the Xbox One Backwards Compatibility Program.
The Xbox One starts at $349 for a model that includes 500GB of storage and a single Xbox One Wireless Controller.

As an Amazon Associate I earn from qualifying purchases.