Xbox One Controller Problems Plague Gamers
The Xbox One has been out for several months now, and it even received its first big update just recently. However, problems have yet to evade a lot of gamers as controller issues are ruining the experiencing for many.
Numerous threads on the Xbox Support Forums point to issues with the left thumbstick on the Xbox One controller. More specifically, many users report hearing an annoying clicking noise when guiding the thumbstick in a particular direction. And no, it's not from pressing down on the thumbstick to activate the actual LS Click.
I too have experienced the same problem in the past, and it seems the only solution is to send the controller back to Microsoft for a replacement. That sounds all good and dandy, right? The trouble for gamers doesn't end there, though.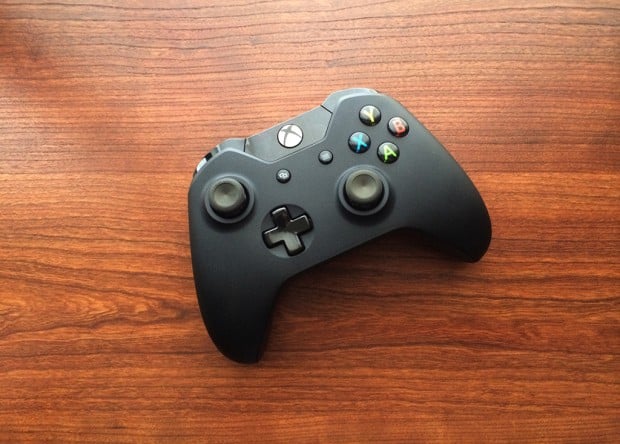 When I let Microsoft know about my problem, they were happy to provide me a replacement controller, just as long as I send my defective controller in. However, the company said it would take 4-6 weeks for a replacement to arrive. Luckily for me, it was closer to the 4-week range, but that's still a month without a controller.
And that's where the other problem lies: An Xbox One console only comes with one controller, so if yours has issues and you need to send it in, you have to fork out another $60 for another controller while you wait on a replacement to arrive, not to mention that you have to pay for shipping to send the defective controller to Microsoft. Granted, you'll have two controllers once you finally get your replacement, which is nice to have when you have a friend over, but for those who aren't ready to spend an extra $60 for an extra controller, having issues with your only controller can be worse than you originally imagined.
We love the new design and features that Microsoft implemented on the Xbox One controller, but we can't help but feel that it's still a step backward.