Xbox One Digital Games: 5 Things to Know
The Xbox One, Microsoft's now current-generation gaming console, has introduced a lot of new paradigms for casual gamers (and even hardcore gamers) to wrap their minds around.  A lot of them focus on the console's included Kinect 2 sensor and how it allows the console to identify users once they've entered a room, turn on paired television sets and effortlessly communicate with other users without a headset.
Another of these big paradigm shifts was the Xbox One's support for digital games. Though the Xbox 360 previously supported digital game downloads, the Xbox One is among the first living room consoles to embrace full game downloads in a way that is similar to what gamers are used to on their smartphone or tablets.
Here's 5 things you need to know about Xbox One's digital games.
Digital Xbox One Games Are Available After Midnight Pacific Time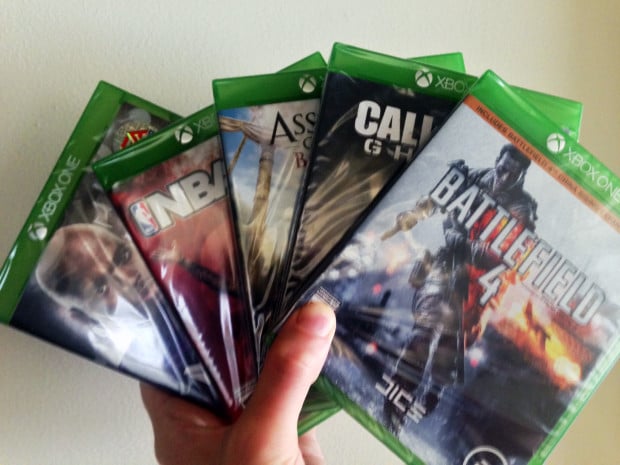 For now, the prevailing question I've seen asked about Xbox One digital games is when are they usually available? Though we only have a few game releases to judge this on, digital titles launch in the Xbox Games Store around midnight Pacific Standard Time. That's 3 a.m. on the East Coast of the United States.
Users who like to get their hands on the latest games at exactly midnight on launch day still need to head to their local store to pick up a physical copy.
Digital Games Can Be Played Offline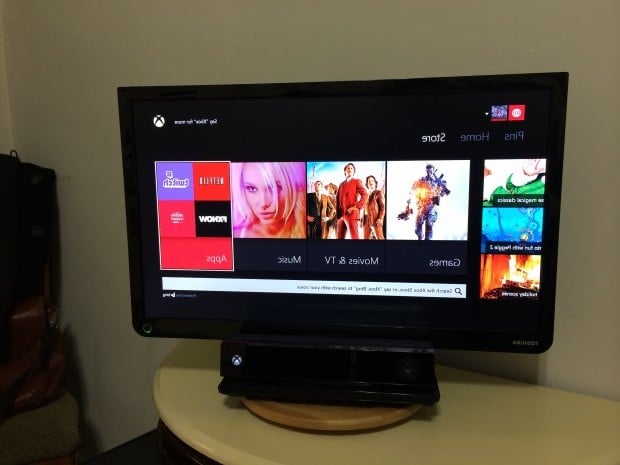 Contrary to earlier reports, users who purchase Xbox One digital games can still play those titles even when they're disconnected from the internet, according to Microsoft's Xbox Support Twitter Account. Of course, users would have needed to download the titles before they lost their internet connection.
The Digital Games Advantage & Disadvantages
To be frank, users who are looking to make a habit out of purchasing Xbox One digital games shouldn't think of them and physical titles as remotely the same thing. In fact, I really do encourage Xbox One owners to get out of the habit of comparing the two outside of price. That's because they both come with advantages and disadvantages.
Of course, the biggest disadvantage of buying digital games, is that at this point there is no way to share them with friends without sharing the information associated with your Xbox Live account. As such, you can't lend a friend a digital game or even let friends have access to your library without staying logged into their console.
It's also worth noting that like app purchases from the iTunes Store, there's no trading these games either. If you're a user who likes to trade in old games towards newer titles, buying digital games on the Xbox One isn't the best idea for you. If, like me, you don't trade in titles that you love and are perfectly happy being able to hang on to them without cluttering your shelf, then digital games might be fine.
Digital Games Pricing Is Relative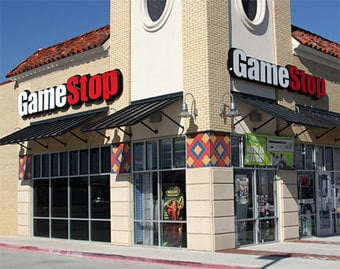 It used to be that buying a game digitally meant paying a premium for titles that were significantly less expensive if you'd have only purchased the physical copy. With newer titles that has not been the case so far. Many of the games that launched with the Xbox One are still priced relatively high at local retailers. For example, GameStop offers users Ryse: Son of Rome for $54.99 used. By comparison, that same game now costs users $39.99. In fact, the game would have cost a user just $59.99 brand new.
Check out pricing before you buy any titles digitally, and get a feeling for how you might play the game. If it's a title that only has a campaign mode that gets you excited, it might be a better idea to buy the physical copy as cheap as you can and trade it in later. If you're looking to purchase Titanfall for its multiplayer abilities, then maybe a slightly higher digital price is justified since you don't plan on parting with it and may not want to drive to your local store or place a disc in your Xbox One's drive before playing.
Digital Games Are Accessible Anywhere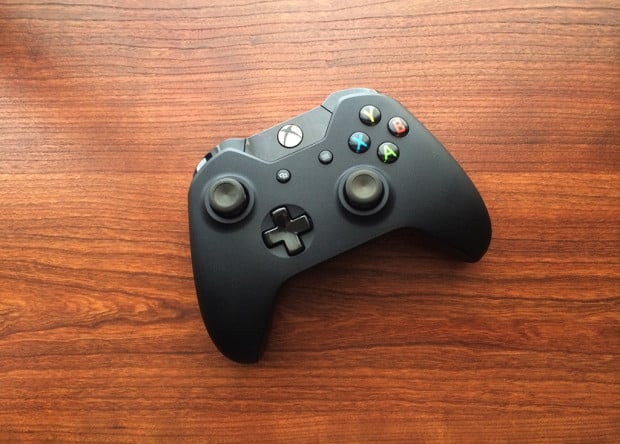 Xbox One digital games can't be permanently shared with other users. However, users can log into a friend or family member's Xbox Live account and download their titles again.  Being logged in on that console will allow everyone  to play any of your titles. Depending on the size of a particular game this process can be slightly time-consuming, however the Xbox One makes this more bearable by allowing users to play a game even before the rest of the title has finished downloading.
Really, whether it's wise for you to completely invest in digital games or to stick to the physical retail titles you already know comes down to personal factors. For example, there are many gamers who already aren't keen on shopping for games in retail stores.
The Xbox One is on store shelves now for $499.99.