Xbox One Dominates PS4 Sales On Black Friday
Microsoft may have botched its announcement of the Xbox One but that didn't stop shoppers from flocking to stores to pick up the console on Black Friday. In fact, the Xbox One appears to have sold double the PS4 during the biggest shopping weekend of the year in the United States.
These potential sales positions come by the way of InfoScout, a market research firm which compiled the numbers by surveying the receipts of Black Friday shoppers after one of the busiest shopping days of the year.
According to that report, the Xbox One took the top spot as the most sold living-room video game console on Black Friday, holding 31% of all consoles sold on that day. That's an impressive win considering the Xbox One's rather lofty $499 price tag. By comparison the PlayStation 4 nabbed just 15% of all consoles counted in InfoScout's survey, even though the console costs $100 less than the Xbox One.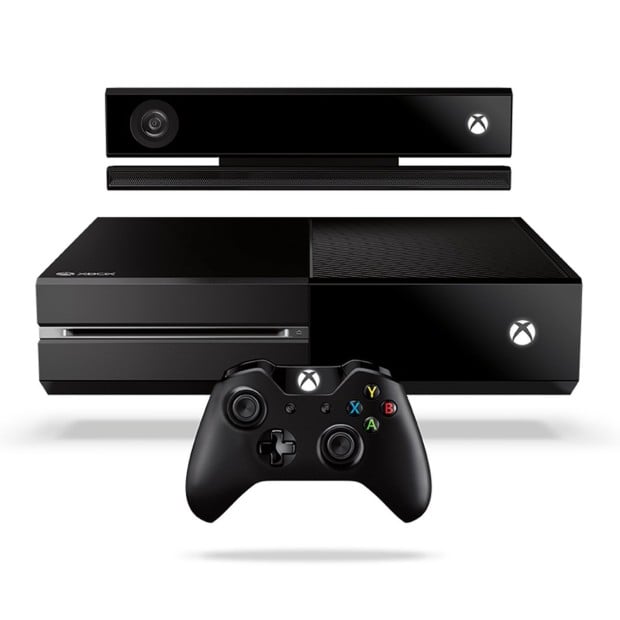 While some industry watchers and living-room gaming console fans are interpreting this survey as an early win for the Xbox One, that's not an entirely fair assumption. As the Xbox 360, Microsoft's last-generation gaming console, accounted for $30% of gaming console sales on its own, it's more or less a win for Microsoft itself.
It's also important to remember that current stock numbers might have had a hand in the sales discrepancy. While Microsoft seems to have done a good job at managing initial shipments for their console, all reports indicate that finding a PS4 at local retailers is a rare feat. Wal-Mart's decision to decision to slash the price of the Xbox 360 to just $99 certainly skewed these numbers as well.
Read: How to Find a PS4 in Stock Online or In a Local Store
InfoScout harvested its data from 83,000 shopping receipts and 3,000 people, according to VentureBeat.
While the Xbox One and Xbox 360's domination of Black Friday sales in the United States might have surprised many industry watchers, the best-selling video game won't surprise anyone. According to the same survey data, more users purchased Call of Duty: Ghosts on Black Friday than any other game. That game was followed by Disney Infinity, Skylanders: Swap Force, Grand Theft Auto V and Madden NFL 25.

As an Amazon Associate I earn from qualifying purchases.