Xbox One Games Getting Permanent Price Drop
A few Xbox One launch titles are receiving permanent price cuts down to $49.99 just less than a year after the next-generation console launched to the public.
Microsoft announced this week that Dead Rising 3, Forza 5, Ryse and Kinect Sports Rivals have been permanently discounted from $59.99 to $49.99 — a roughly 16.5% discount that takes $10 off each of these games.
All four of these Xbox One games were also released at the launch of the new console back in November, making them the first batch of what we can assume to be just the initial step of more permanent price drops to come.
It's worthy to note that the price drop only applies to the US and Canada, and both physical and digital copies of these four games will see the $10 discount.
Furthermore, now through August 11, Xbox One gamers can get Angry Birds: Star Wars for 50% off, Call of Duty Ghosts: Gold Edition for 33% off, and Call of Duty Ghosts: Digital Hardened Edition for 30% off.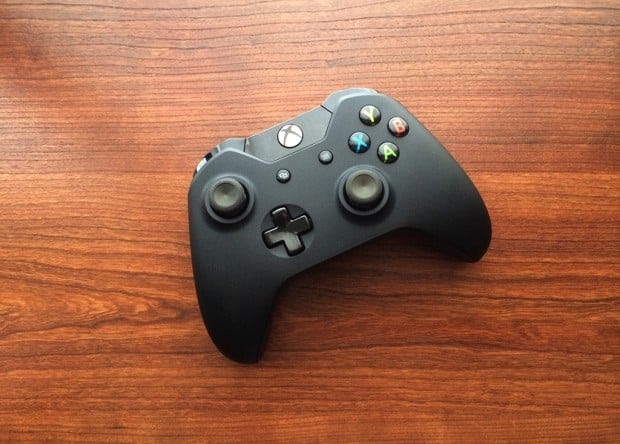 While some may see these permanent price drops as the ultimate failure of these four games, it's really just the circle of life. In fact, Ryse was one of the top launch titles for the Xbox One when it released last year and it's still one of the most popular Xbox One titles.
However, as we approach the one-year anniversary of Microsoft's latest console, we can expect more launch titles to be discounted at some point, with new games to release over the next few months to take their place. Destiny and Call of Duty: Advanced Warfare are just a couple of the games that Xbox One gamers should expect this coming fall, and with the holiday shopping season coming up this year, we wouldn't be surprised to see older Xbox One games receive bigger discounts.
However, out of the list of games that have received the first permanent discounts, no one should be too surprised that Forza 5 is one of those games. On top of a newer Forza Horizons game coming up later this year, Forza 5 itself wasn't too well-received when it first launched. Of course, it was popular during the first few months of availability, but the game quickly became boring and monotonous.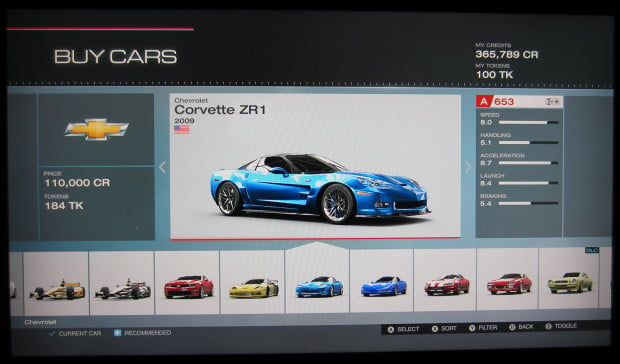 Forza 5 is the ultimate "grinding" game, if you will. In the video game world, "grinding" isn't known as a form of dirty dancing, but rather a method in which a gamer engages in repetitive tasks in a video game in order to level up or gain achievements. It's the most boring thing in the world to a video gamer, and many games are guilty of it. Racing games are extremely guilty of it, and Forza 5 is no exception.
The game was one of Microsoft's star launch titles with the Xbox One back in November, serving as a benchmark for which Xbox One graphics can be measured against, but it seems the developer of Forza 5 forgot about gameplay. The graphics are mighty pretty, but once the wow factor dies down and you actually start playing the game, it's a grinding nightmare from which you will never wake up.
Forza 5 is also severely limited with its tracks and cars. It only comes with 14 tracks (yes, 14) and some 200 cars. Granted, some of these tracks have different layouts that you can race on, so technically, there are more than 14 tracks, but still, it's pretty pathetic compared to Gran Turismo 6′s 39 tracks and some 1,100 cars to choose from.
Of course, it's still a good thing that Xbox One launch titles are now starting to see permanent price drops, letting all of the frugal gamers of the world finally get in on the action with some discounted games, and hopefully this trend will continue throughout the holiday shopping season.