Xbox One Kinect Can Listen to Two People Talking at Once
The new Xbox One Kinect sensor can understand and differentiate two people talking at the same time, according to a report from Polygon, where Microsoft's Phil Harrison confirmed the feature during a talk at the Eurogamer Expo in London. The new Kinect will be able to tell two users' voices apart and can process dialogue, when they're talking at the same time.
What's perhaps even more impressive is that the Kinect will be able to tell when your mouth is moving, even in a dark room, most likely thanks to infrared or night-vision technology.
This is on top of the already-unveiled new features of the Xbox One's Kinect, which is leaps and bounds above the Xbox 360 Kinect. The new sensor can detect 25 joints between six different people, and it can tell who's actually using the controller, as opposed to people who are just passing through the frame. The new Kinect can also map out faces with 1,400 different points.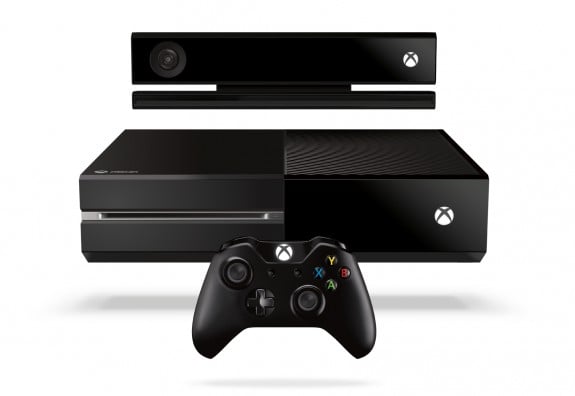 If that wasn't impressive enough, the new Kinect sensor will even be able to measure your heartbeat, just by pointing a camera at you. This technology, in particular, can essentially see the blood path under your skin, and the heartbeat is determined by the level of blood that makes its way to surface of the skin and goes back down after every heartbeat. Pretty impressive, indeed.
For those concerned about privacy issues with the Xbox One, Microsoft has made it aware that the Xbox One Kinect will not record or upload conversations to Microsoft, and saying that users are in control of what the Kinect sees and hears.
Microsoft has finished all of their unveiling events for the Xbox One, starting with their own initial event back in May, and then E3 in June, finishing up at Gamescom last month. The company is now planning to take the new console on a US tour, where the public will be able to play with the console themselves before the console goes on sale.
The Xbox One will launch on November 22 for $499, and it will see strong competition with Sony's new PlayStation 4. Both consoles will most likely be the hottest items during the holiday shopping season.

This article may contain affiliate links. Click here for more details.