Xbox One: Microsoft Promises Indie Game Developer Support
Don Mattrick, the head of interactive entertainment at Microsoft recently told Kotaku that Microsoft will offer a way for independent developers to get their games on the Xbox One.
Last week another Microsoft executive said the company won't let indie developers self-publish their own games on the Xbox One. Mattrick didn't outright oppose those claims, saying only that Microsoft will "have an independent creator program."
During the Kotaku interview Mattrick said his team will give more information to developers sometime later. Like many other aspects of the Xbox One, it seems Microsoft will announce the extent of the console's support for independent game developers sometime in the future.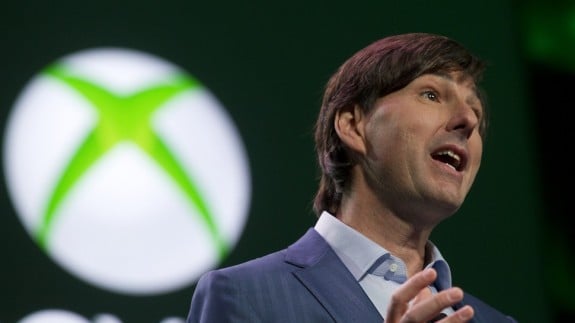 To illustrate his point that Microsoft cares about independent games Mattrick pointed to Minecraft which sold six million copies on the Xbox 360. That game along with many other popular indie games on the Xbox 360 such as Braid, Castle Crashers and Fez were all published by Microsoft Studios, however.
The developers of Minecraft for Xbox 360 also have special privileges to produce rapid updates to the game. Other developers have to wait for a relatively long approval process for updates or patches for their games.
Microsoft currently lets developers self-publish games in the Indie Games section of Xbox Live, though the section is hidden from view behind a multitude of menus. Hiding the games makes it hard for those developers to get any exposure, making PC, iOS and Android more appealing to many.
For its part Sony will let independent developers self-publish their games on the upcoming PlayStation 4, and is doing everything it can to court those developers. The company even brought Jonathan Blow, the creator of Braid on stage at the console's launch even to show his new game The Witness.
It's not clear if Microsoft's plan will be as friendly to indie developers as Sony's, or if it will continue to work in a manner similar to the Xbox 360.

As an Amazon Associate I earn from qualifying purchases.