Xbox One & PlayStation 4 Release Day Pre-orders Sell Out at Amazon
Pre-orders of the Xbox One Day One Edition and PlayStation 4 Launch Edition are quickly drying up as Amazon announces it's sold out of both.
Amazon is now sold out of launch day editions of both the new consoles. The online retailer still has pre-orders for both game consoles, but it can't guarantee that standard editions of either the PlayStation 4 or Xbox One will arrive on their respective release dates.
The PlayStation 4 Launch Edition and Xbox One Day One Edition are both guaranteed to arrive on the day the consoles are available. The Xbox One Day One Edition also comes with a special limited edition controller with "Day One Edition" printed on it and an exclusive achievement. The PlayStation 4 Launch Edition does not have any special features.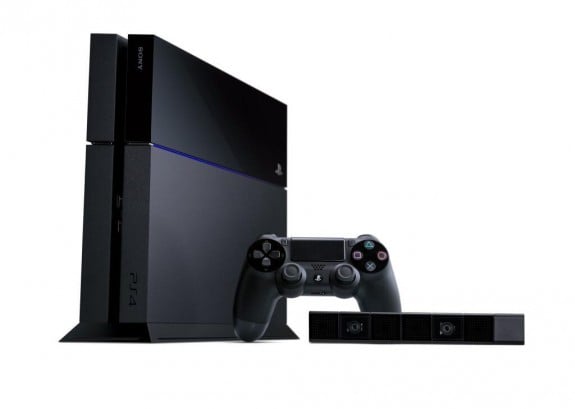 Amazon's sold out launch editions of the PlayStation 4 even include bundles that come with a game. As a result, Amazon doesn't have any more console bundles to sell for the next generation (it never sold Xbox One bundles).
Amazon joins the list of GameStop and Best Buy who recently stopped taking pre-orders for the PlayStation 4 and Xbox One, respectively. Other retailers such as Walmart and Target still have pre-orders available for both consoles, though it's not clear how long they will continue to offer them. About a month after pre-orders for both consoles started, it seems the first shipments are already sold out.
Gamers who want either console on launch day, but who haven't pre-ordered yet, will want to get their pre-orders sometime in the near future. With three retailers already halting some pre-orders, others may have to stop taking them soon. Once that happens, gamers can always pre-order standard edition consoles, but there's no guarantee they will arrive in the first week.
Depending on release dates and demand, some may have to wait until early 2014 to get their hands on new consoles. Or they'll have to settle for a Wii U, which isn't exactly flying off shelves, but does has a strong lineup of Nintendo games coming this year and next.