Xbox One Pre-Orders Return to GameStop for the Last Time
Gamers planning to purchase the Xbox One, Microsoft's next-generation gaming console, have just one last chance to pre-order the console at GameStop.
The United States' largest games-specific retailer announced that it would begin taking pre-orders for the Xbox One at its local stores and on its website today. While the body of the press release doesn't detail any specifics about how many consoles are available, the headline does. It reads, "Last reservations to be taken before new console's November 22 launch."
Of course, there are a few caveats for people who waited this long to order an Xbox One. GameStop says it's now only offering pre-orders for the Standard Edition Xbox One console instead of the Day One Edition. While the two are functionally the same, the Day One Edition Xbox One included a special "Day One" etching on its controller and a code for an exclusive achievement on Xbox LIVE.
Both versions of the Xbox One include the Xbox One console itself, an Xbox Chat Headset, a HDMI cable, a power adapter, an upgraded Kinect sensor and a wireless controller. The Standard Edition Xbox One costs $499.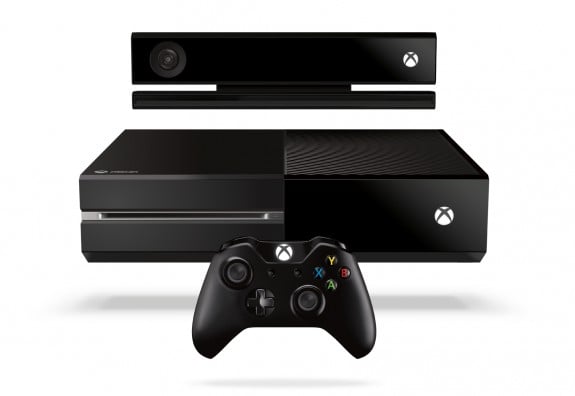 GameStop is requiring that customers make a deposit of $100 on their total Xbox One purchase to guarantee that they have a console on launch day. That deposit is then automatically applied to the console's purchase price. Users can only pre-order one console, and GameStop is limiting users to one unit per household. Users who have already pre-ordered a console are cautioned to not use their GameStop PowerUp membership card when placing a second pre-order.
Read: Xbox One Release Date Will Arrive with Extra Units in Stores
Fortunately, Microsoft confirmed to GottaBeMobile that retailers will have extra consoles on-hand during launch. This way users who didn't manage to get a pre-order before launch still have a small chance of securing a device before the holiday season officially begins. That doesn't mean that users shouldn't try and pre-order a console anyway as the lines outside of Xbox One retailers like ToysRUs, Target, Walmart and GameStop could be very long on launch day.