Xbox One Price Announced: Release Set for November
Two weeks after first announcing the Xbox One, Microsoft has now confirmed that it will bring the console to consumers this November worldwide with a pricetag around $499, depending on your region.
That $499 price, is for gamers in the United States, though the console will launch around that same time in 21 countries, according to Microsoft. Those in Europe will pay 429 pounds for the console, or around $667 when converted to U.S. currency.
That price will net users an Xbox One with 500GB of storage and one of the Xbox One's new wireless controllers that the company detailed just last week. That controller will have the ability to be plugged in via a USB cable so that it can also be used for wired game play.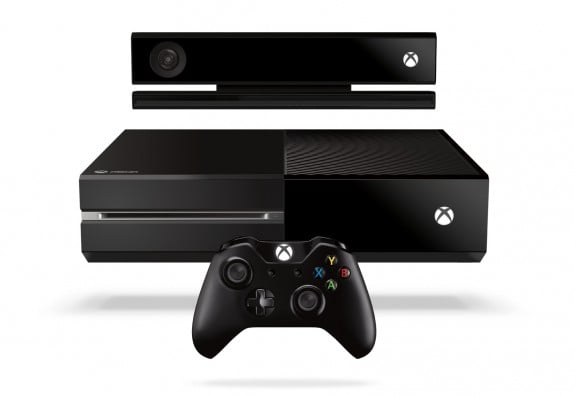 The console will also include a next-generation Kinect sensor. The Xbox One will require that this sensor be at least plugged into the console, however users will be able to turn it off should they choose to, according to Microsoft.
Read: Xbox One – Microsoft's New Xbox Experience
Microsoft failed to announce pricing for any Xbox One titles, nor did it indicate the specific date on which the Xbox One would be announced, instead choosing to just say "November." Historically, Microsoft has aimed to launch products around the second to third week of November in time to take advantage of the holiday sales season, while not launching so early that it's not foremost on consumer's minds.
The company will be showcasing titles for the console all week at its booth at the Electronic Entertainment Expo. The console is available for pre-order starting today at participating gaming retailers like GameStop and other major tech stores.
The Xbox One is now available for pre-order on Amazon, with a launch date of November 30th, however Amazon tends to use placeholder information for unleashed products, so that date may or may not be accurate.
This launch edition console is the only Xbox that will debut this fall. The company launched the 360 at different price points and multiple SKUs during the last console generation. The company seems to have taken a more direct approach this time, opting to create a unified base for which game developers can create games for the Xbox One without having to segment their efforts.