Xbox One Release Day Pre-orders Gone, But Hope Remains
Microsoft's Xbox One is about two-months away from its November 22nd launch, but users who want the device ahead of the busy holiday shopping season should head to their favorite online retailer's website as soon as possible.
That's because, Microsoft's next-generation gaming console is selling out, fast. Check-ins with every retailer website we could find who are selling the Day One Edition of the Xbox One console, are sold out. That includes, places that users would expect to find the device, like Best Buy, Toys R Us, GameStop, Amazon and Microsoft's own Microsoft Store.
The Xbox One will be available in two different configurations. The Xbox One Day One Edition includes a special Xbox LIVE "Day One" achievement with a limited edition monogrammed Xbox One controller, a Kinect sensor, chat headset and HDMI cable for $499. Microsoft guarantees that these devices will be available on launch day.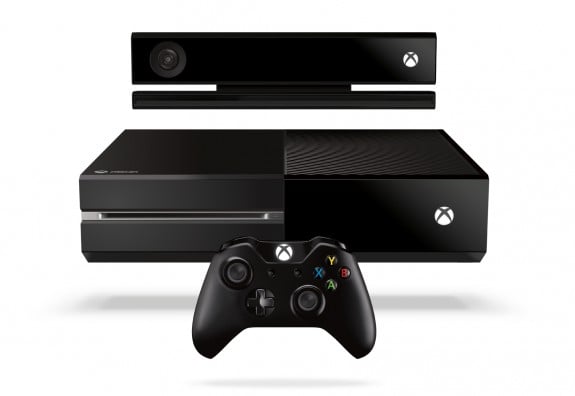 A separate standard edition of the console doesn't include the special achievement nor the monogram on its controller but does sport a Kinect sensor, chat headset and HDMI cable at the same $499. This version of the console could arrive as late as December 31st, according to most retailers.
Best Buy
Although users will be able to head to their local Best Buy location at midnight to pick up an Xbox One, those who arrive there without a pre-order could be completely out of luck, right now. The company's website, says that the Xbox One Day One Edition is completely sold out online. So too, is a special bundle packaging with the console, an extra control, one year of Xbox LIVE Gold and a copy of Call of Duty: Ghosts for $679.
Users who pre-order from Best Buy will find that their credit or debit cards are immediately charged for the device in full, the company then returns the funds within 5-7 until the pre-order actually ships.
Toys R Us
Users looking for a console at their local Toys R Us store, or online are also in the same boat. Day One Editions are completely sold out. Those looking to pick up a standard version of the console should still hold out hope though. The standard version of the Xbox One, that is the version that includes the console itself, a Kinect sensor, one wireless controller, a chat headset and a HDMI cable, hasn't been made available for pre-order at Toys R Us yet. A statement posted to the company's website does indicate that standard versions of the consoles are due to go on sale for pre-order "soon".
GameStop
GameStop isn't offering a single version of the Xbox One for pre-order in store or online. Users can sign up for the company's Xbox One First to Know email list for updates on when the console might return to the company's website however.
Unlike BestBuy, GameStop doesn't charge user's cards immediately. Instead, those pre-ordering the Xbox One won't be charged until the day their console ships. GameStop says sometimes that's up to ten days before the product's actual release date, so that it gives them time to get the console to its destination on time.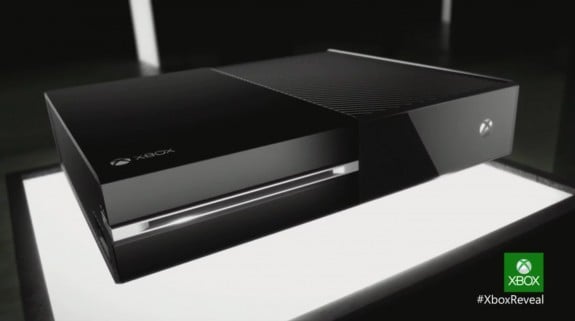 Microsoft Store & Amazon
Microsoft's own retail operation, says that it too is out of the Xbox One, and is advising users that manage to successfully order a console that it could ship as late as December 31st.
Users who pre-order from Microsoft won't be charged immediately. Instead, users are charged the moment the device ships just like on Amazon.
Amazon
Of all online retail stores taking pre-orders of the Xbox One, Amazon users are in the best position. The company isn't showing any stock of the Day One Edition Xbox One, but it is still offering users the option of pre-ordering a Standard Edition console. Like Microsoft, standard editions of the Xbox One purchased from Amazon could arrive as late as December 31st.
Whether availability will change, depends largely on how many Xbox One consoles Microsoft can make available in time for the November 22nd launch. The company has added more Day One editions to retailer's pre-order line-ups once already, and could hopefully do so again before launch.

As an Amazon Associate I earn from qualifying purchases.