Xbox One S vs PlayStation 4 Pro: Hardware Compared
Microsoft and Sony having console revisions waiting in the wings was probably the worst kept secret in gaming over the last year. Industry insiders have described the Xbox One S and PlayStation 4 Pro as "revolutionary." They've said that with these upgrades, we may have finally broken from the cycle of new console generations that we've grown used to. At least, with one of these consoles, I'm not so sure that's the case.
The PlayStation 4 Pro is certainly a precedence breaker. Announced earlier this week, the console includes an upgraded processor and an enhanced graphics processor. Sony is positioning it as the best purchase for those that want the best visuals for their games possible on a console. When it launches in November, it'll divide the PS4 community into two factions. On one side will be users that just want to play the latest games at a reasonable price. On the other will be hardcore gamers that want an uncompromised experience. A shared pot of games and accessories will act as connective tissue between the two.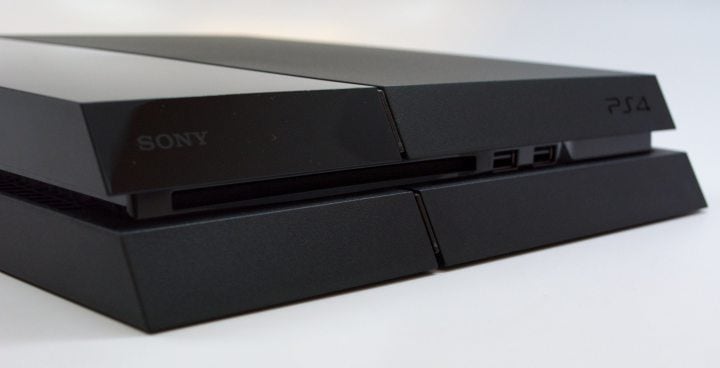 Read: PlayStation 4 Pro: Everything That You Need to Know About PS4 Pro
Microsoft's gaming hardware upgrade is more traditional, to be honest. The Xbox One S supports new graphics technologies and resolutions, but it is an enhanced version of the regular Xbox One console it'll eventually replace. There's hardly anything revolutionary about that – console generations have included mid-market upgrades with better looks and support for the latest technologies before. The company says that Project Scorpio is aimed at the same demographic the PlayStation 4 Pro is trying to appeal to, but it won't arrive until Holiday 2017.
The PlayStation 4 Pro arrives on store shelves this November, meaning gamers will have to chose between the PlayStation Slim, 4 Pro and the Xbox One S this holiday season. How the latter two compare is very important because of this.
Xbox One S vs PlayStation 4 Pro: Hardware
Where the Xbox One S is slight and small, the PlayStation 4 Pro is big. Sony clearly needed more room to hold all the console's new components and that meant expanding its vertical footprint. Conceptually, it looks like Sony stacked two launch PS4s on top of each other and melded them together. That's not necessarily a bad thing.
The console's distinct wedge shape looks good from afar. The console will come with an upgraded DualShock 4 Controller that has a lightbar that developers can program their games for. Sony hints that some developers will use that lightbar as an indicator for a character's remaining health or similar.
Read: PS4 Slim Everything You Need to Know About the New PlayStation 4
It's the stuff inside that matters. To achieve its ends, Sony needed to refresh the graphics processor and main processor. That's exactly what it did. Because of the changes, the PlayStation 4 Pro supports 4K video. Game developers are able to release upgrades to their basic PS4 games that include enhanced textures and visuals specifically for the PlayStation 4 Pro.  Every PlayStation 4 is getting support for HDR technology through a software update. It allows for a wider gamut of colors, but only when paired with a compatible television.
The Xbox One S requires a 4K and HDR television for you to get the most out of it too. One thing that's different about these consoles is their approach to 4K. Sony is saving 4K game and video streams until the launch of the Pro. Microsoft's console supports 4K video streams today. The Xbox One S doesn't support native 4K gaming, it upscales existing games for 4K televisions and gives developers the opportunity to add HDR support to their upcoming titles.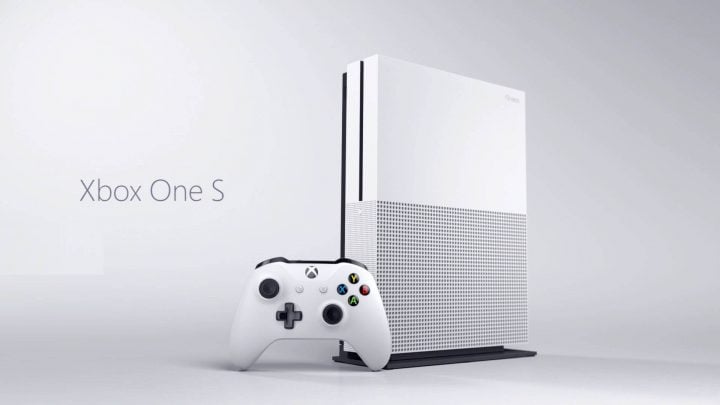 Read: 4K TV: What You Need to Know, What You Need to Watch
The Xbox One S' controller doesn't include a light bar, but does have Bluetooth technology. This way, users can play games on their Windows 10 PC without buying an adapter. It also has textured grips. The DualShock 4 has had those since its first incarnation.
Xbox One S vs PlayStation 4 Pro: Apps & Games Upgrades
To go hand in hand with the hardware upgrades, both Microsoft and Sony are working with their partners to produce compatible apps and games.
The PlayStation 4 Pro will launch with two 4K streaming video providers: Netflix and YouTube. Because Sony opted to not include the enhanced Blu-ray drive, users can watch 4K Blu-ray DVDs. The Xbox One S has an upgraded version of Netflix that supports 4K video streams. It's unclear if more are on the way.
The big concern heading into the PlayStation 4 Pro announcement was how Sony would handle games. Some were worried that a significant jump in hardware would mean that games made for the PS4 wouldn't work. Those worries were for nothing. PlayStation 4 Pro can play PS4 games – even if they haven't been updated for the console specifically. Game makers have the option to enhance their games with HDR and better graphics or not. Mass Effect Andromeda, Spider-Man and Call of Duty: Infinite Warfare are three titles that'll offer compatibility.
Internal upgrades translate well to the upcoming release of the PlayStation VR headset too. The accessory relies heavily on the processing power and GPU of the PS4. That's why the hardware upgrades in the PlayStation 4 Pro will let those games look better, Sony says.
Read: PlayStation VR Release Date: 7 Things Buyers Need to Know
Sony confirmed that the even gamers that don't have a 4K television will notice performance and visual improvements with the PlayStation 4 Pro, provided their games have been updated by their developer.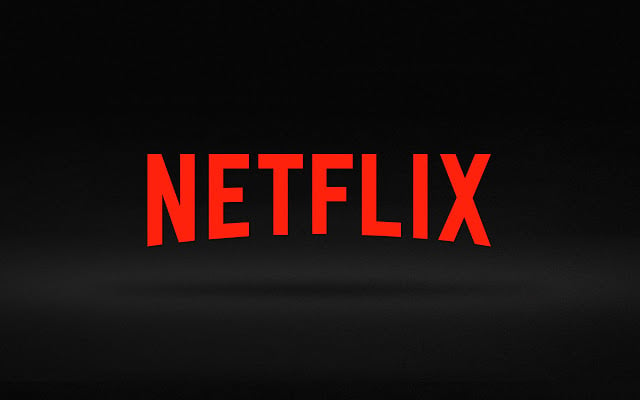 Xbox One games work on the Xbox One S too. As with PS4 games, developers have to explicitly support HDR. The console detects when it's connected to a television that supports 4K and HDR and adjusts its interface and games to match. There's some evidence that gamers should notice a slight performance boost in some titles, but it's nothing to call for upgrading from the original console if you don't have a 4K and HDR compatible television.
NBA 2K17 and Gears of War 4 will both support HDR technology when they arrive on the Xbox One later this year.
Read: Xbox One S vs Xbox One: What You Need to Know
Xbox One S vs PlayStation 4 Pro: Pricing
Microsoft began selling the Xbox One S at $299.99 in late August. That's the lowest the console has ever been. That price gets users a wireless controller and a digital copy of every Halo first-person shooter ever made besides Halo Reach.
When the PlayStation 4 Pro arrives on store shelves on November 10th it'll cost $399.99. A game isn't included with that package, but the enhanced DualShock 4 controller is.
Xbox One S vs PlayStation 4 Pro: Which Should You Buy?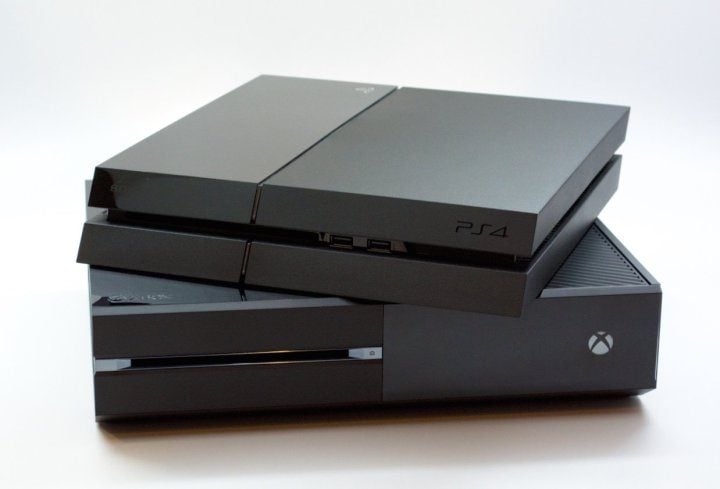 At first glance, the Xbox One S might look like the better deal here, but that's not necessarily accurate. It costs $399 for an Xbox One S with 1TB of storage, the same amount that the PlayStation 4 Pro costs. Those buying Sony's console get upgraded visuals in their games for the same price that an Xbox One S with the same amount of storage would cost. Meanwhile Xbox One owners have to wait until Project Scorpio's launch to get true 4K gaming and not just their regular game with upscaling.
Buyers are going to have to weigh their options. For the absolute best visuals in games today, the PlayStation 4 Pro could be the best choice, but only until we learn more about Project Scorpio. Those looking into either because they want to play 4K Blu-rays on have the Xbox One S to choose from.

As an Amazon Associate I earn from qualifying purchases.