Xbox One: True Cost Tops $1,100 in First 2 Years
This week Microsoft announced that the Xbox One will come out sometime in November for $499. But to get the most out of the console, gamers will have to spend quite a lot more than that, topping $1,000 in the first two years.
Gamers will have to spend a bit more than $499 on release day to use the console, and even more money over time. The Xbox One will likely be around for a long time, but for this we'll just look at the total cost of the console over the first two years.
Read: Xbox One vs. PS4
Xbox One Price
While the Xbox One will cost $499 to start, the console won't play any current Xbox 360 games, meaning gamers have to start their gaming library from scratch. Microsoft showed off a number of exclusive Xbox One games during its E3 press conference, so there are a number of titles to choose from, but starting a new game library isn't cheap.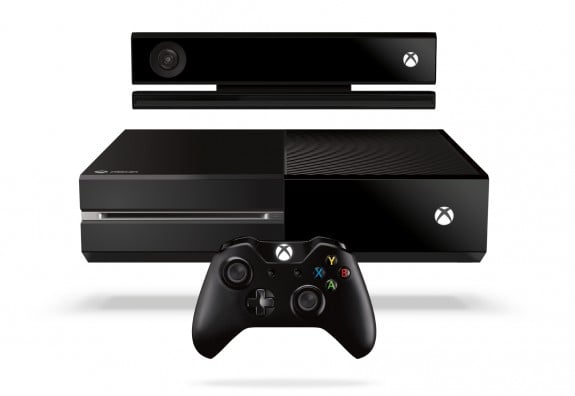 Xbox One Games Aren't Free
Each Xbox One game will cost $60, just like current Xbox 360 games. To make the console useful on day one gamers will have to buy at least one game for that price. One game won't last most players two years, however.
A 2008 report from Gamasutra showed that, in the first 23 months of owning an Xbox 360, most gamers purchased an average of 6.6 games for the console. Assuming Xbox One gamers buy disc-based games at a similar rate, and rounding up the numbers, gamers may buy about seven games for the console in the first two years.
Read: Xbox One Exclusive Games List
Seven new games over the course of two years (leaving out free-to-play and indie games) will cost gamers $420, almost as much as the console itself.
Xbox One Accessories Aren't Free
Many of the games on the new console are multiplayer-focused, which means gamers will want to play them online. Microsoft requires an Xbox Live Gold subscription for players who want to play games online. The subscription costs another $60 per year, or $120 for two years.
The good news is that Microsoft will give out free games to Xbox Live Gold subscribers soon. It's not clear if that program will extend to Xbox One users, however.
While online gaming is nice, sometimes it's better to just play with someone else on the same couch. While that's easy with Kinect-focused games, other games will require controllers for each other player. Many people can get away with having just one extra controller, which will cost them $60, the same price as a single game.
Over the course of two years with seven games, two years of Xbox Live Gold and just one extra controller, the Xbox One will cost gamers a total of $1100.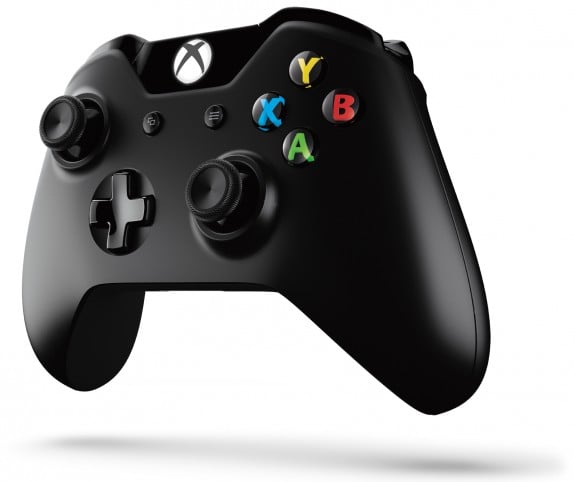 The total cost is expensive, but gamers can try to lower the price by not paying for Xbox Live Gold and buying games used instead of new. The downside is the Xbox One loses a lot of functionality without Xbox Live Gold, and publishers can restrict which games gamers can buy used.
Xbox One Add-Ons Add Up
There are a few optional accessories that gamers may want to buy for their new console that will add to the overall cost.
While many gamers connect their console to the Internet, some don't yet. The Xbox One requires an Internet connection once every 24 hours, and some may have difficulty getting the console to connect online. Those users may have to buy a new wireless router or repeater to reach a particular room in their house (also, the console doesn't support the latest 802.11ac Wi-Fi spec, with is the fastest option). A high-quality router will cost users about $100, though prices will vary based on the quality of the device.
The Xbox One will include a headset for Xbox Live communication, but not every gamer will want their headset attached to their controller. Microsoft currently offers a Bluetooth headset for the Xbox 360, and may sell one for the Xbox One as well. If it follows the same pricing strategy as the current Xbox 360 Bluetooth headset, it will likely cost around $50.
Finally, while some gamers have great sound systems for their TV and console that can shake an entire room, some prefer a more solitary sound experience. Turtle Beach already announced two new headsets for the Xbox One that gamers may want to pick up: the Ear Force XO Four and Ear Force XO Seven. Neither headset has a price yet, but $100 is a good starting point for most gaming headsets.
With all of the optional accessories the true cost of the Xbox One jumps up to $1,350.
As the console is a few months out, prices may change or sales can make some items cheaper. The true cost with seven new disc-based games and two years of Xbox Live Gold likely won't change, but the cost with accessories can vary greatly depending on what the gamer wants or needs.

As an Amazon Associate I earn from qualifying purchases.