Xbox One Was Best-Selling Console in the US Last Month
The PS4 might have taken the top spot in the very first month of availability when compared to Xbox One sales, but Microsoft's gaming console has reclaimed the throne for the month of December. According to market research firm NPD Group, the Xbox One was the best-selling gaming console in the US during the month of December.
According to the numbers, the Xbox One sold 908,000 units in December, as well as 643,000 Xbox 360 units, proving that the older console isn't dead quite yet. Plus, both of these consoles topped the sales charts in the US for their respective generations.
However, overall next-generation console sales for 2013 goes to the PS4, which Sony says sold 4.2 million units, compared to Microsoft's 3 million Xbox One units in 2013. With that said, the PS4 still remains the cumulative leader in sales.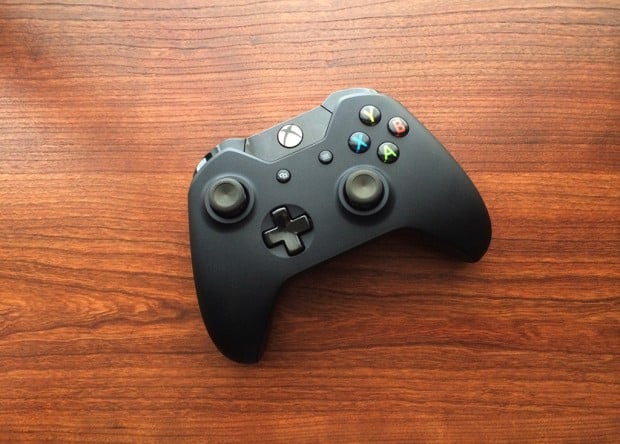 As for the total combined dollars spent on the Xbox platform (including the Xbox One and Xbox 360) in December, Xbox gamers spent a collective $1.39 billion on games, hardware and accessories in the US, which makes up half of the total money spent on console gaming during the month. Gamers also bought an average of 2.9 games per console since the Xbox One launched back in late November.
As for the top-selling games in 2013, Grand Theft Auto 5 took the cake unsurprisingly, while Call of Duty: Ghosts, Madden NFL 25 and Battlefield 4 rounded out the top four video games sold.
It's not surprising to see the Xbox One back on top to end out 2013, especially since the Xbox 360 topped the charts for over two straight years. Microsoft owned a 32-month streak where the Xbox 360 was the best-selling console in the US for those months, edging out the PS3. That streak ended, however, back in September, when the PS3 finally gained the top spot, mostly thanks to the exclusive GTA 5 bundle that boosted sales.