Xbox Play Anywhere: What You Need to Know
Microsoft hasn't given up on its dream of selling Xbox One consoles to millions of users, but it has evolved its thinking where the services that power Xbox are concerned. In every way that matters to the company, the Xbox One is really just a specialty built Windows 10 PC that it completely manages. Last year we saw that thinking on full display with the Windows 10 update. Suddenly everyone could access important Xbox Live features on their Windows 10 PC. Microsoft is evolving the relationship between Windows 10 PCs and Xbox One with Xbox Live Play Anywhere.
Windows 10 already has a dedicated Xbox on Windows app that lets users voice chat and send messages to their friends over Xbox Live. The Windows Store has its fair share of Xbox Live enabled games too. Last year, Microsoft introduced multiplayer Xbox Live gaming on Windows 10.  Xbox Play Anywhere allows users to purchase games on Xbox One or the Windows Store without fear that they'll be left behind.
Read: How to Play Xbox Games on Windows 10
Here's what you need to know about Xbox Play Anywhere, including why it's important.
Xbox Play Anywhere Explained
Xbox Play Anywhere is a promise from Microsoft. Games that are available through the program will work on Windows 10 and any Xbox One console, Microsoft says.
Back in April, Microsoft tested the idea out with Quantum Break. Those who purchased the game digitally through the Xbox Store received a code to unlock a version of the game designed specifically for Windows 10 PCs. Simply entering the code into the Windows Store added it to your PC's gaming collection. Any add-on content for the games worked across different devices too. Xbox Play Anywhere goes far beyond purchases though.
https://youtu.be/KDtOEvxjnG0
Like with Quantum Break, Microsoft is syncing user's game saves across devices. This means that users can start an Xbox Play Anywhere game on their Windows PC and continue on their Xbox One. They won't lose any progress. The same goes for playing on Xbox One and deciding to leave the television behind for a notebook PC.
This is a huge change from the way the Xbox ecosystem works today. Rise of the Tomb Raider, an Xbox One and Windows PC game that launched exclusively in Microsoft's ecosystem, has two separate versions. Game saves don't sync between the two titles. Achievements aren't shared either. Worse, you have to purchase each version from their respective stores. What Microsoft is doing isn't completely unheard of in the gaming community. Sony tried a similar companion experience to bolster the PlayStation Vita handheld gaming console, for example.
Xbox Play Anywhere Games Confirmed
Right now, Microsoft is the only publisher taking advantage of Xbox Play Anywhere. On the positive side, that means that the most exciting games on the platform are available through the program. On the other hand, it means that Microsoft is pretty far away from realizing the idealistic vision of Xbox Play Anywhere. You can't buy any Xbox One game and know that you'll get a companion version for PC.
AAA Titles in Xbox Play Anywhere
Indie Titles in Xbox Play Anywhere
Ark: Survival Evolved
Cuphead
State of Decay 2
We Happy Few
Presumably, Microsoft will continue to add new games to the program as they're announced.
Xbox Play Anywhere Quick Facts
Microsoft says the Xbox Play Anywhere games won't allow you to play on two devices at the same time. For example, users can't enjoy a game on two Xbox Ones in real-time. The same goes for playing a game on Xbox One and Windows 10 at the same time.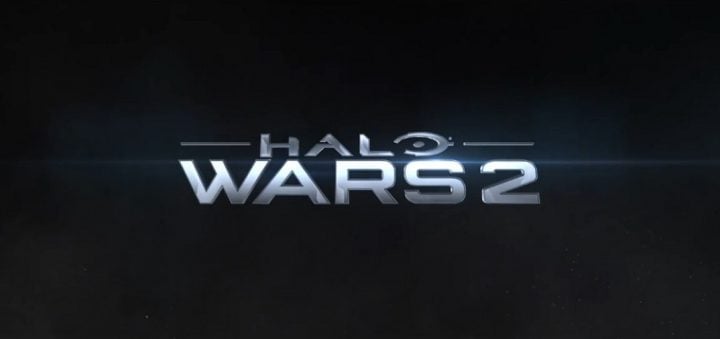 The company has also clarified how the program treats disc-based games, which is to say that nothing has changed on that front. When users purchase a physical game, even if it is available in the program, it won't allow users to unlock a version for Windows 10. Why this is remains a mystery, but it probably has something to do with Microsoft not wanting to create a loophole that would allow users to purchase a physical copy of a game, keep the Windows 10 version, then trade the physical copy into a retailer, like GameStop.
Gamers can purchase a code to unlock a digital game through the Xbox Store at a retailer and still get the extra Windows 10 version offered through Play Anywhere, but that's it, the company says in a new FAQ posted about the program at Xbox.com.
Read: 7 Xbox on Windows 10 Games Worth Playing
Microsoft has confirmed that it'll still release some titles through gaming service Steam, but those games won't be a part of Xbox Play Anywhere.
Here's to hoping that the experiment with Xbox Play Anywhere will be a success for the company. Certainly, it should save users worried about purchasing some platform-specific games from purchasing two different versions.

As an Amazon Associate I earn from qualifying purchases.