Xbox Reading Seeking To Bust Up Amazon's Kindle Monopoly
Microsoft's Xbox team is gearing up to take on Amazon's Kindle monopoly if a new job posting is a reliable indicator of the company's plans in the eBooks space.
The job posting in question comes from Microsoft's own Careers website and telegraphs the company's first internally developed product in the modern eBooks space. In it Microsoft invites applicants to apply for a Software Development and Engineering position on Xbox's Music, Video and Reading team.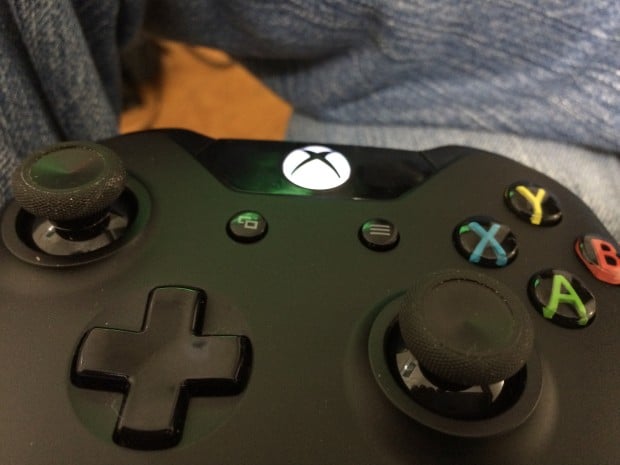 "Does working in Seattle while still at Microsoft sound exciting to you? Do you want to work with people world-wide in flagship cities such as Paris and London who share your passion for entertainment experiences with Music, Books, Magazines, Movies, and TV and view their job as an opportunity to create something they'll personally love to use across a variety of form factors?"
A description for the job itself tells applicants that they'll be building "ground breaking interactive reading app on Windows." The listing even indicates that Microsoft plans for this application to include books, magazines and comics.
That Microsoft would be developing its own eBooks app isn't necessarily shocking. The company practically telegraphed the move when members of the Xbox Music, Video and Reading simply shared the team's name through official channels.  Many thought that the company had put any plans for creating a reading platform on hold after it announced plans to invest in Barnes & Noble's Nook Media.
On the other hand, Microsoft building its own Windows-based reading app makes sense for its relationship with Nook Media. Most reports indicate that eReader sales are being cannibalized by high-end tablets. Barnes and Nobile announced that it would stop making its own tablets last summer. It would make sense for Microsoft and Nook to team up on a different approach to tablets where Microsoft builds the front-end and Nook Media provides the actual books and store.
Read: Barnes and Noble to Stop Making Nook Tablets
According to LiveSino, a Chinese site which first found the job posting, Xbox Reading now exists as its own team inside the Xbox Music, Video, and Reading organization.
Creating its own reading platform would be a logical step for Microsoft. The company is seeking to build an alternative to the iPad and tablets running Google's Android operating system. Both of those companies have their own internally maintained books ecosystem that allow users to purchase books and magazines and sync them to their devices.
How Microsoft plans to make such a service or app "groundbreaking" remains a mystery.