Yahoo Plans on Saving Itself by Going Back to the Basics
Just as many internet companies are finding themselves standing flat-footed as the world innovates its way to newer, smarter devices, so too are the web's last generation of information brokers. Many of them are taking drastic actions to ensure a future for their brand including a newly reinvigorated Yahoo.
Apparently Yahoo plans on saving itself by going back to the basics and turning to old strengths.
While speaking at Goldman Sachs' Technology and Internet Conference, Yahoo CEO Marissa Mayer declared that "Mail isn't done" and went on to further note that much about Yahoo's mail service can be improved.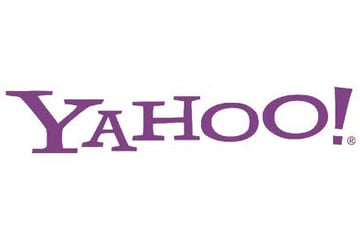 Yahoo Mail is perhaps one of the few bright spots in a company whose product line has suffered from increased competition from rival including Microsoft's and Google's stable of new and innovate products. For one Microsoft and Google's online email solutions have seen the launch of new features and interface revamps in just the past year. In addition to that, Yahoo's increasing dependency on its online content properties like gossip site OMG and Yahoo News have also struggled against more nimble and agile content organizations like Aol's Huffington Post and TMZ.
There's also been lasting harm done to the company by its own product teams. Its online photo service Flickr sat still for months before it's saw any sort of new features or upgrades. The company's ever increasing number of mobile applications also hasn't done their brand any favors. Reports peg the number of applications created by the internet pioneer at around 60. With that number of applications it's clear that they've struggled with maintaining a consistency and quality between all of them. Mrs. Mayer also offered guidance on that particular front:
"We don't want to overload people by expecting them to download too many distinct apps"
So how exactly what is Yahoo going to do to improve their user's experiences across the board? So far they've got nothing to show yet, but Mayer notes that they are working on it.