ZTE Quantum Seen Sprint-Bound
Sprint is rumored to be carrying the ZTE Quantum for its 4G LTE network. With some impressive specs, the ZTE Quantum immediately falls into the upper mid-range segment and will likely come with a very affordable price tag for what it delivers.
Images of the ZTE Quantum were reported by Android Police, and the phone was spotted recently in some benchmarks.
The Quantum carries the model number N8910 and will have a 5-inch display with a 720p HD resolution. The 720p resolution doesn't quite match what current flagships offer with a 1080p display, but the resolution itself matches what's found on the 4.8-inch Galaxy S3 and the 5.5-inch Galaxy Note 2. Still the phone has a pixel density of 320ppi.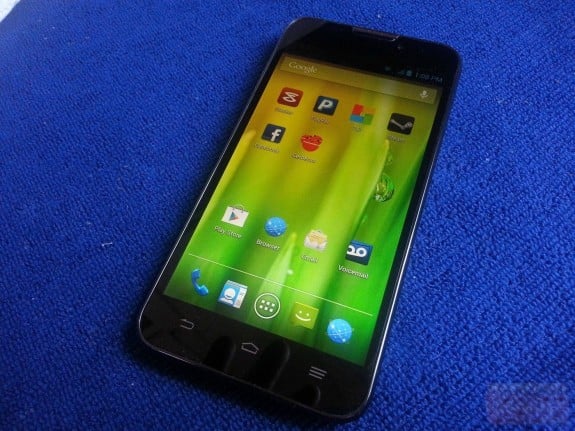 The device will be powered by a dual-core Qualcomm Snapdragon S4 processor clocked at 1.5 GHz. It will have 1 GB RAM and 4 GB of on-board storage.
There's a 13-megapixel camera on the rear and a front-facing 0.9-megapixel shooter.
There's speculation that the device may be a world phone as the SIM card slot is accessible by the user. In the past, with Android handsets, Sprint had opted to not allow users to access the SIM card for LTE devices. There were exceptions, like the recently released Kyocera Torque and the iPhone 5.
So far, neither Sprint nor ZTE has announced the phone. The device appears to be relatively clean and is devoid of Sprint branding, save for the Sprint name on the lock screen. Overall, this looks to be a nice device from ZTE, save for the huge camera pod on the back.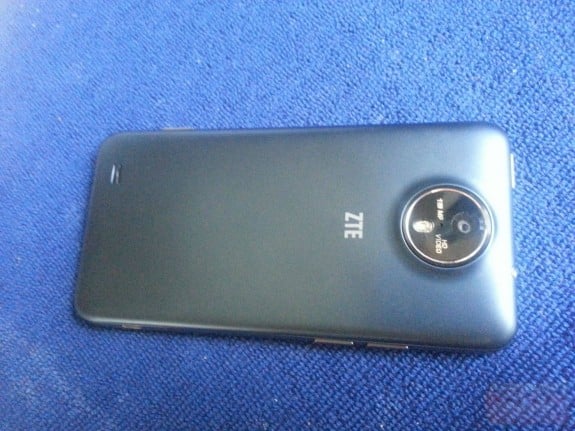 As an Amazon Associate I earn from qualifying purchases.