Zune HD Coming September 15. Pre-Orders Start Today
If you've got your eyes on the Zune HD, then you've now got a date when they will be available. Microsoft has marked September 15 on the calendar for when the Zune HD will be available in retail channels. Supposedly you can begin pre-ordering today at Amazon, Best Buy, Wal-Mart and The Microsoft Store. The 16GB will set you back $219.99 and the 32GB will set you back $299.99.
Via Engadget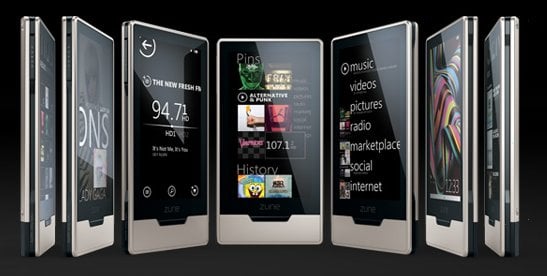 As an Amazon Associate I earn from qualifying purchases.