Zune HD Finally Shows Its Stuff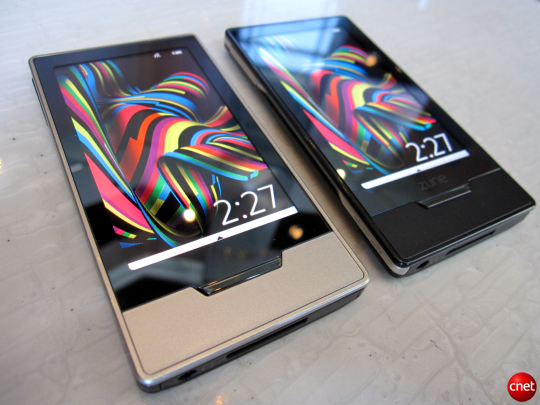 The folks at CNet got to go hands on with the Zune HD we've been hearing about forever and they seem mightily impressed. They really like the 3.3 inch capacitive touch OLED screen and the overall design of the device. While it has that HD in the name, when you watch a video encoded at 720p the screen won't support it, but instead plays it back in 480×272. You can see the full 720p image if you hook it up to a TV though.
They were also very impressed with the browser experience saying "Not since first using the iPhone have I been this impressed with a mobile web browser."
So, it sounds like this new ZuneHD may make some noise when it officially debuts.

As an Amazon Associate I earn from qualifying purchases.