10 Nexus Android Marshmallow Release Date Tips
If You're Not Running Stock, Proceed With Caution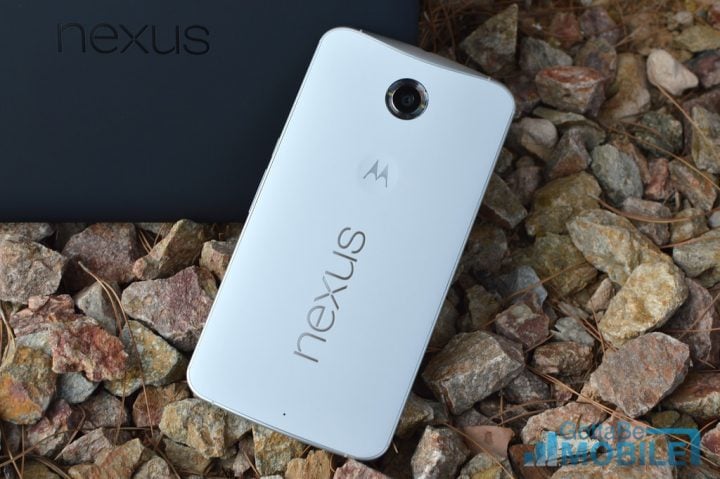 If you aren't running stock Android software, proceed to the Nexus Android 6.0 Marshmallow release date with caution.
Before you install the Marshmallow update, you'll want to head to XDA-Developers or to a specific domain for your custom software (Cyanogenmod forums, for example) to ensure that everything is working properly and to seek assistance if necessary.

As an Amazon Associate I earn from qualifying purchases.