10 Nexus Android Marshmallow Release Date Tips
Start Gathering Feedback About Android 6.0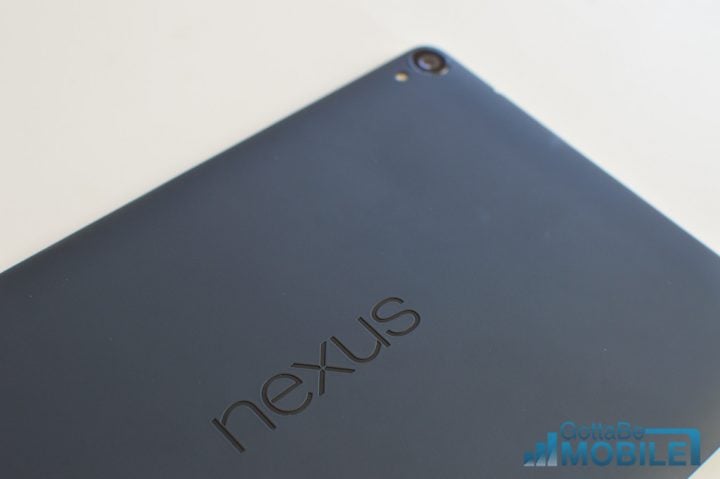 Taking your time with Android 6.0 Marshmallow is important, especially if you have an older device like the Nexus 7 2013. Older devices typically have a harder time with new software so you're going to want to be extremely careful.
We recommend gathering feedback about your update before installing. To do that, you'll want to keep your eyes on social media sites like Twitter, YouTube, and on Google's own Nexus Help Forums. As we push away from the initial release date, we should see users share their thoughts on the update, its features and its performance.
You'll also want to check back in with us. We'll be supplying our own impressions of the Android 6.0 Marshmallow update and offering a full review of the software.

As an Amazon Associate I earn from qualifying purchases.