10 Awesome GoPro Tips & Tricks for Better Video
The GoPro is one of the most popular action cameras on the market. If you have one and are wanting to take your footage to the next level, here are ten awesome GoPro tips and tricks for better video.
Many companies are getting into the action cam business after seeing just how successful GoPro has been with their product lineup. We've seen newer additions like the Mokacam, and Nikon's own action cam at CES recently. After all, GoPro has been the gold standard for action cams ever since the company's start back in 2002.
Since then, action cameras have become a big business and many companies are making their own. However, GoPro is still seen as the industry leader, and it's easy to see why.
GoPro's line of Hero action cameras feature a wide-angle lens with a camera that you can hold in the palm of your hand, capable of recording 1080p video. This makes it ideal for capturing action footage of all kinds, like mountain biking, surfing, motorsports, etc., without the camera itself getting in the way.
However, while you're probably having loads of fun with your GoPro right now and recording some fun stuff, there are a handful of tips that you may not know about that can take your videos to the next level.
Here are ten awesome GoPro tips and tricks for better video.
Shoot from Different Angles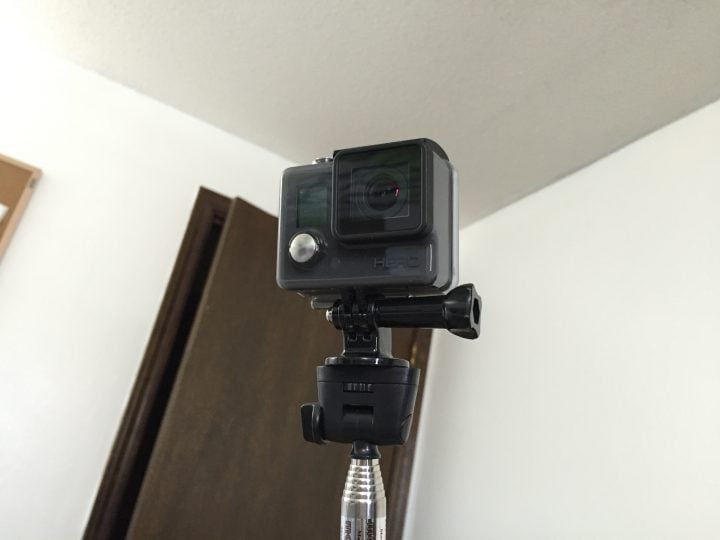 No matter what you record with your GoPro camera, there's always a way to spice up the footage, and the easiest way to do that is by changing the angle that you record in.
For example, if you frequently record mountain biking and simply just have your GoPro mounted to your handlebars, mix things up and mount the camera to your rear frame for a cool close-to-the-ground effect.
Or if you're driving, mount the camera on the side of your car instead of just on the dash.
This is perhaps the easiest way to make any GoPro video look instantly better more enjoyable to watch.