10 Best Windows 10 Accessories & Software Extras
For Microsoft, the free Windows 10 upgrade rolling out to users now is an opportunity to reinvent itself. The company hopes that users will love Windows 10 and that this love will permeate into other products and services it sells. The broader strokes of that plan are easy to identify. Making the Start and Windows Store apps mouse and touch friendly is an important part of this. Adding new software features that users expect from any device they purchase is also a big part of Microsoft's plan.
Fail to look closely and you could miss an essential third part of Microsoft's Windows 10 strategy. For years, Microsoft has either failed to connect its many service to Windows in a way that makes sense or outright decided not to embrace the accessories of others. With Windows 10, Microsoft smartly incorporated products from all of its divisions, creating an ecosystem that is at least similar to the services, hardware and extras that Google and Apple offer their customers.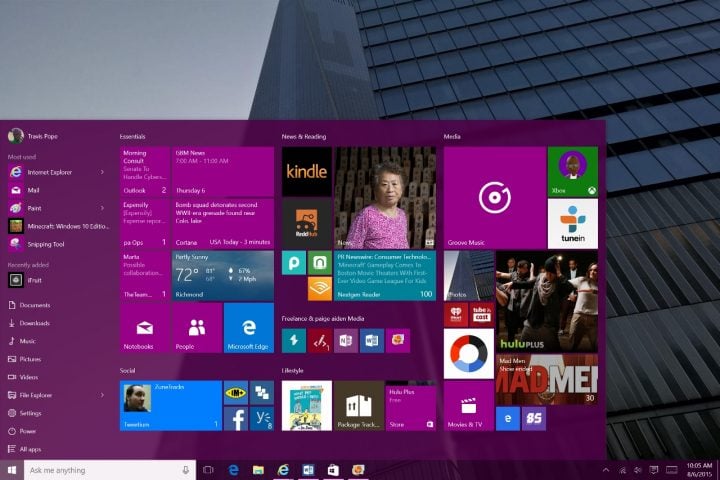 Read: Windows 10 Review – A Love Affair
If you've already downloaded the free Windows 10 upgrade or have plans to purchase a Windows 10 PC, know that there are software and hardware extras that can improve your experience. Here 10 of the best Windows 10 accessories and software extras available for users of Microsoft's latest operating system.
Satechi Bluetooth Button for Cortana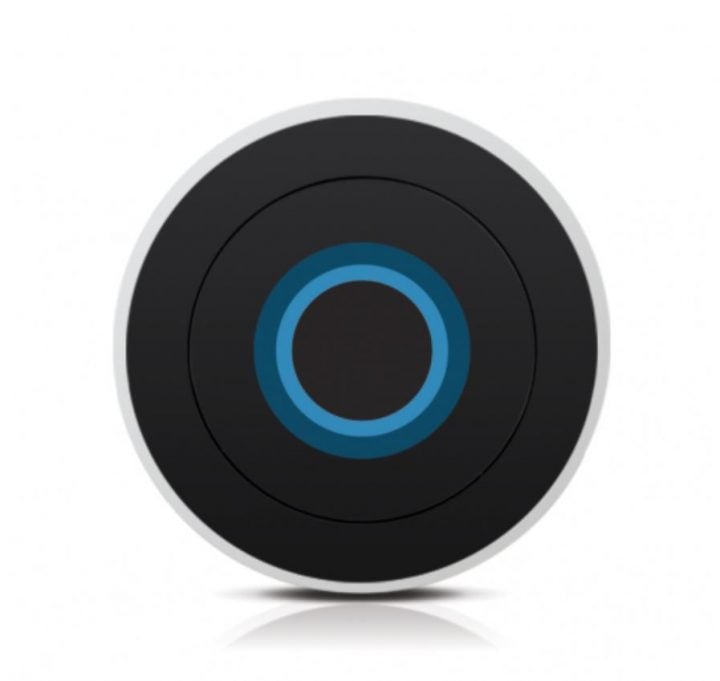 Cortana, the digital assistant that's powered by Microsoft's Bing search engine, is new to desktops, notebooks and tablets. Previously, it was only available on Microsoft's Windows Phone devices. Soon it'll even come to iPhones and devices running Google's Android operating system.
The Satechi Cortana button is for users who can't get enough of having Cortana add appointments and send email. The $22 Windows 10 accessory is a button that connects to user's Windows 10 device using Bluetooth wireless technology. The button itself has a built-in microphone. Satechi says that it makes Cortana more accessible in the car or on the go.


This article may contain affiliate links. Click here for more details.