10 Cheap Apple Products Still Worth Buying
While you may not have the money to pay for a brand new Apple product, like the iPhone 6s or the iPad Air 2, here are 10 cheap Apple products that are past their hayday, but are still worth buying today.
It's no doubt that if you want the best performance out of a smartphone, tablet, or laptop, it's best to buy a new model that comes with the fastest components. However, some users simply don't have the funds to buy a brand-new Apple product, but that doesn't mean you have settle for something less special.
The great thing about a lot of Apple products is that even if they're technically old and obsolete, they can still perform rather well. In fact, there are many users out there still rocking older iPhones and iPads, as well as using Macs as their daily computers that are way past their prime.
Read: Apple 2016 Predictions: iPhone 7, Apple Watch 2 & More
So while there are a ton of older Apple products around, they're still good for something, and if you don't need the all-out performance that the iPhone 6s, the iPad Air 2, or the latest Retina MacBook Pro offer, then here are ten cheap Apple products that are still worth buying.
iPhone 5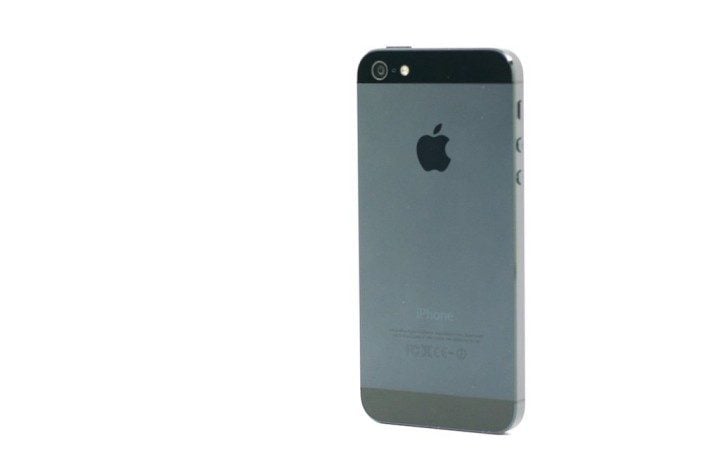 If you can't afford the new iPhone 6s, but still want a decent iPhone that will allow you to do the things you need to do, then you should check out the iPhone 5.
The iPhone 5 was a big change over the iPhone 4s, sporting a larger screen and coming with the all-new Lighting connector.
It's also one of the only iPhones that you can get in a smaller screen size that isn't laughably tiny, and many users still prefer using smaller devices despite the trend in larger smartphones these days.
Plus, the fact that it doesn't have Touch ID keeps the price down fairly significantly, and you get one used for around $150, which isn't too shabby.

As an Amazon Associate I earn from qualifying purchases.