10 Cool Things the iPhone Xs Can Do
Here are 10 cool things the iPhone Xs can do. You can do all of these on the iPhone Xs Max as well! Most of these cool new iPhone Xs features are not available on other iPhone models, or at least not to the same degree — even with iOS 12.
The big display on the iPhone Xs Max is one of the biggest selling points, and a major draw for buyers, but it's not the only thing new about the upgraded iPhones. Apple packs in a lot of new iPhone Xs features, including a few that may surprise you.
Apple's iPhone XS starts at $999 and the iPhone Xs Max starts at $1,099. the iPhone XS pre-orders start this week, and the release date is September 21st alongside the Apple Watch 4.
10 Cool Things the iPhone Xs Can Do
iPhone XS buyers will want to take advantage of all the cool iPhone XS features. This list of what the iPhone XS can do will help you understand why Apple is charging so much, and it will help you decide if you should upgrade to the iPhone Xs, or Xs Max.
There's much more that the new iPhones can do with iOS 12, but these features are only on the iPhone Xs and iPhone Xs Max.
Take Epic Photos With the Dual Camera
Deliver Immersive Stereo Sound
Last Longer Than the iPhone X
Faster Face-ID Performance
Carry Two Numbers in One With Dual Sim
Dazzle with the Biggest iPhone Screen Ever
Better Water Resistance & Other Liquids
Better Graphics and Gaming
Record Better Video With New Enhancements
Deliver Better AR Experiences
Here are the most exciting new iPhone XS features, and how you will actually be able to use them when you get your new iPhone.
Take Epic Photos With the Dual Camera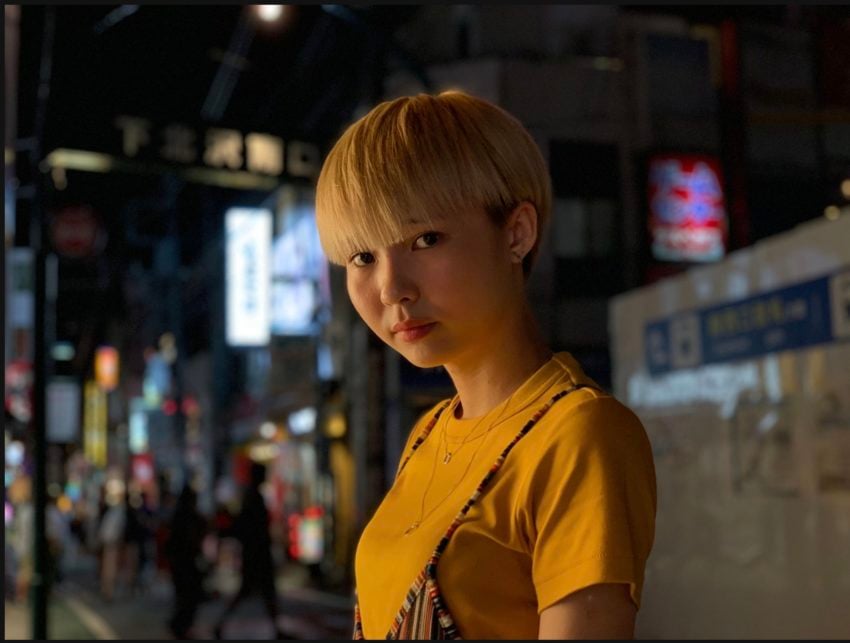 Apple packs in many upgrades to make the iPhone Xs camera an impressive digital photography tool.
Under the hood there are more sensors, upgraded processors and key changes that all work without you needing to do anything other than press the button to take a picture.
The dual lens system delivers 2X optical zoom and allows you to take amazing Portrait Mode photos with blurred backgrounds. Now you can even adjust the blur after the shot.
With Smart HDR, you can take photos without losing details when shooting into the sun, take better selfies with Portrait mode and capture way more low light detail.

As an Amazon Associate I earn from qualifying purchases.