10 Exciting Metal Gear Solid 5 Details
Metal Gear Solid 5 Pre-Order Bonuses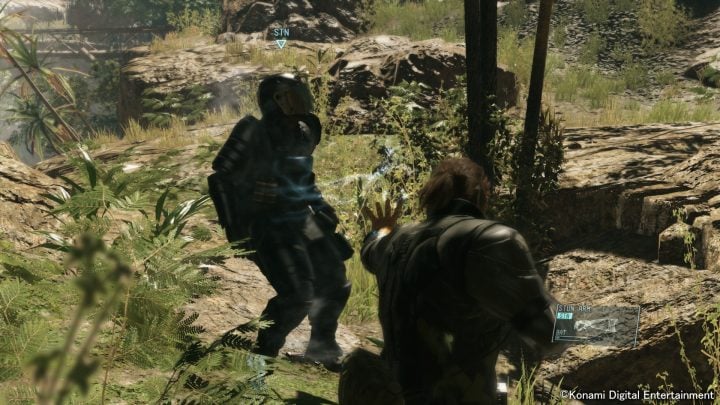 Now that we're close to the next Metal Gear Solid 5 release date, we're finally starting to hear about some of the perks coming with pre-orders.
Amazon and other retailers will be offering the Day One Edition version of the game to those that order it early. This includes a physical map and it also includes a ton of DLC including a Adam-ska Special Handgun, a Personal Ballistic Shield (Silver), a Cardboard Box (Wetland), Fatigues (Blue Urban Snake Costume), and a Metal Gear Online XP Boost. Remember, there is an online component to the game.
It's possible that we'll see Day One Edition stock run out ahead of the game's release date in September so you'll want to think about a pre-order sooner rather than later. We're just excited you don't have to pay extra for any of these bonuses.

This article may contain affiliate links. Click here for more details.