10 Exciting Metal Gear Solid 5 Details
You Don't Need to Use Microtransactions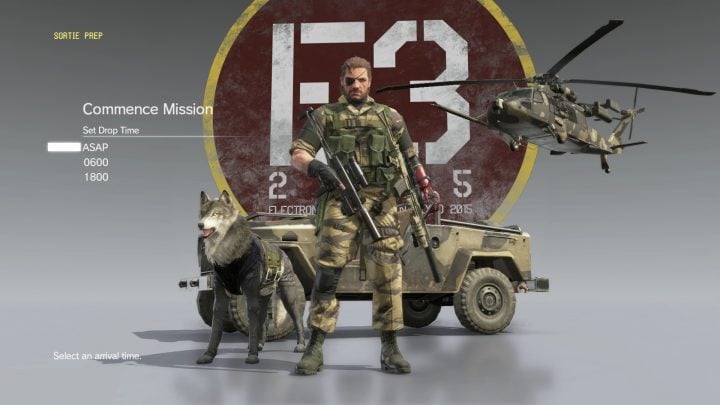 Metal Gear Solid 5: The Phantom Pain will come with microtransactions. However, you won't need them to complete the game because they aren't necessary to win.
Konami says that while "it is true that a few microtransactions option due exists, the entire game has been carefully balanced to be fair and enjoyable with or without using these options." It goes on to say that there's "no pay to win option. Rest assured that every single item, weapon, and mission in the game is available to all players without paying a single cent."
These microtransactions are instead aimed at people that don't have a ton of time to invest in the game and want to spend money to enhance their game experience.

This article may contain affiliate links. Click here for more details.