10 Exciting Metal Gear Solid 5 Details
Metal Gear Solid 5 Deals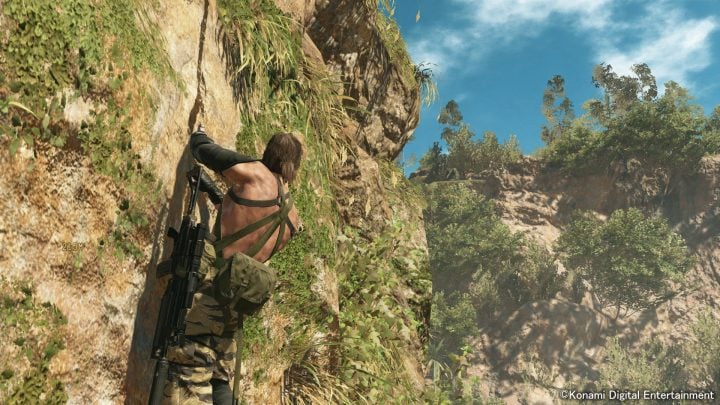 There are a few exciting Metal Gear Solid: The Phantom Pain deals lurking about ahead of the game's release date.
We've spotted two over at Best Buy. One will net you $10 in Best Buy gift certificates if you pre-order the game and are part of the My Best Buy program. Best Buy will also offer the usual 20% off to those in the Gamers Club Unlocked program.
Microsoft is offer a deal on pre-orders that will give buyers "a $10 Xbox gift card digital code within 10 days after the game's release." That's huge if you plan to buy digital on the Xbox One in the weeks or months ahead.
We should see more deals pop up as we get closer to the game's release so you'll want to keep an eye out if you're interested in collecting some rewards or shaving a few dollars off its price.

This article may contain affiliate links. Click here for more details.