10 Exciting Samsung Galaxy Note 5 Details
Big Beautiful Display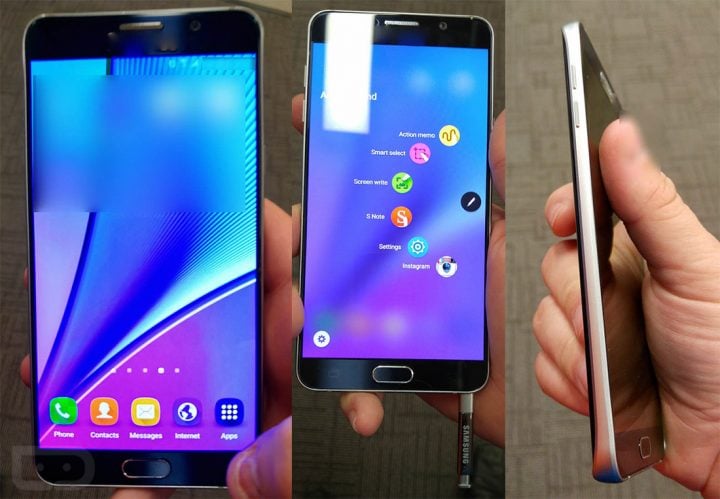 The Galaxy Note 5 isn't expected to come with an Ultra HD resolution display but we're still extremely excited about Samsung's decision to use a 5.7-inch Quad HD display. That's not confirmed but it's very, very likely at this point.
Here's the deal. We think 5.7-inches is a perfect size for the Galaxy Note series' display. And with the design tweaks that Samsung's expected to make (thinner bezels/curved back), it should make it even easier to hold with one hand.
We're also huge fans of Samsung's Quad HD display panels. The Galaxy Note 4 and Galaxy S6 displays are both among the best on the market and they're going to be good enough for most people. Quad HD isn't a gimmick. It's absolutely beautiful.

This article may contain affiliate links. Click here for more details.