10 Exciting Samsung Galaxy Note 5 Details
Galaxy Note 5 Release Date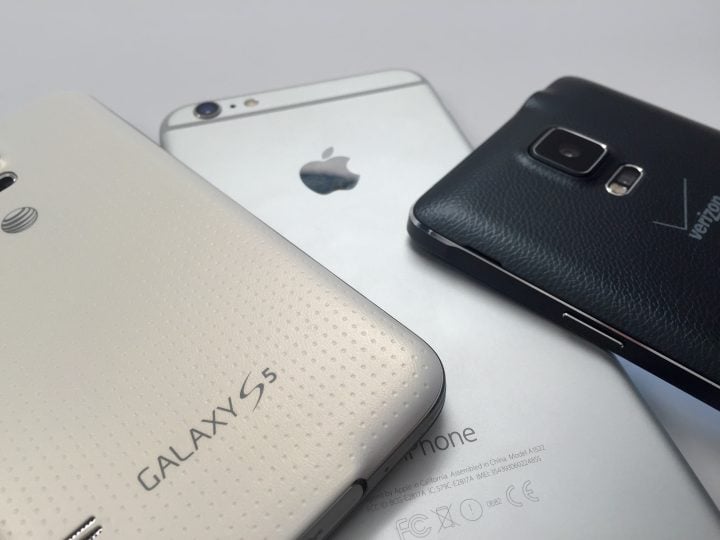 August 13th is exciting because we'll learn about the Galaxy Note 5 features in detail. It's also exciting because that's when we'll probably hear more about the Samsung Galaxy Note 5 release date.
We're excited because it sounds like Samsung won't be waiting until September, October or November to release the Galaxy Note 5. Instead, Galaxy Note 5 release date rumors point to an arrival on August 21st, or, a few days after the launch event. That would be big.
We've already seen the device pass through the FCC on its way to AT&T, Sprint and Verizon and it could be that U.S. carriers are among the first to get their hands on Samsung's brand new Galaxy Note 5. That has us excited as well.
Not much longer to go now.

This article may contain affiliate links. Click here for more details.