10 Exciting Uncharted 4 Details
Familiar Faces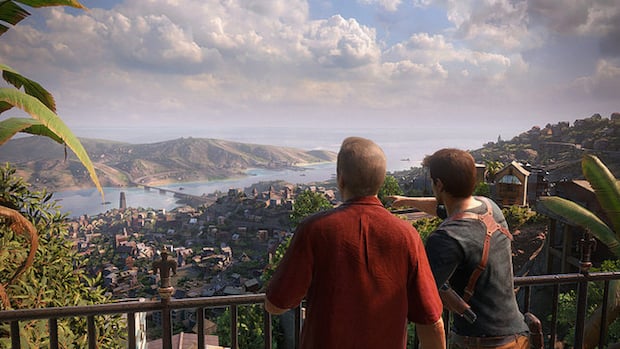 Thanks to the announcements at E3 2015, we know that a few familiar faces are going to be showing up in Uncharted 4: A Thief's Tale.
While the game's entire cast has yet to be revealed, and probably won't get revealed until the game's release, we do know that Victor Sullivan is going to be in the game. "Sully," as he is known, is Nathan's companion and an extremely popular character amongst Uncharted enthusiasts.
The game will also Elena Fisher who, as you might know, is a journalist and Drake's love interest in the series. She has appeared in every single game so it was not surprising to learn that she'll be included in the fourth Uncharted game.
We expect some other familiar faces to emerge as Naughty Dog wraps up Nathan Drake's story in its first big Uncharted release for PS4.