10 Great Gadget Stocking Stuffers
Chromecast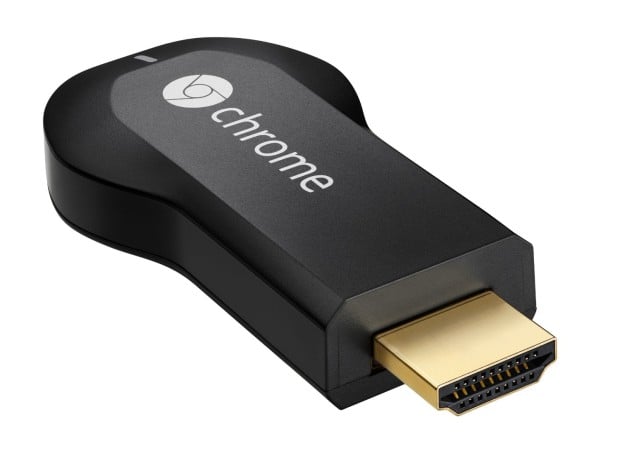 When Google launched the Chromecast ($35) it sold quickly and became hard to find. Supply caught up with demand and now buyers can find the tiny HDMI stick for less than retail at some locations.
The Chromecast serves a unique purpose by connecting to a TV's HDMI port and a user's Wi-Fi network. It also requires a USB connection for power, so plug a micro-USB cable to the Chromecast and the TV, if the TV has a USB port that supplies power. Otherwise, get a USB to AC adapter.
The stick streams content from sources like Netflix, YouTube, Google Play Store and now many more sources thanks to recent updates. Start streaming from an Android device, an iOS device or the Chrome browser on a computer.

As an Amazon Associate I earn from qualifying purchases.