10 Important Fallout 4 Pip Boy Edition Details
You Can Use The Fallout 4 App Without the Pip Boy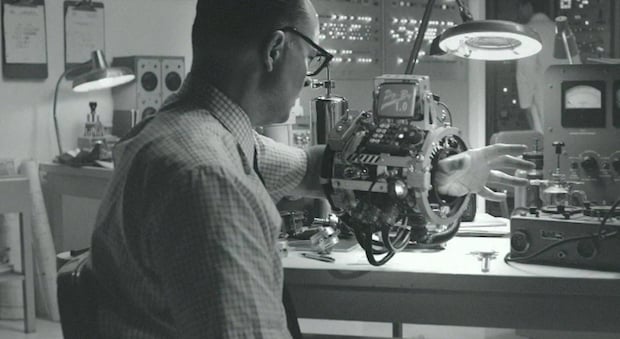 The Pip Boy that comes with the Fallout 4 Pip Boy Edition version of the game is exciting for two reasons.
One, it's a real-life Pip Boy that you can wear around your wrist. And two, you can stick your phone in and use its screen to "manage their in-game inventory, perks, holotape, and more." The Pip Boy works with the app and the app works with your copy of Fallout 4.
Now, it's important to note that should be able to use the application without the Pip Boy attached to your wrist. It won't look as cool but hey, that won't matter to some of you. The app should be out later this year in and around November 10th.

This article may contain affiliate links. Click here for more details.