iPhone 6: 10 Things You Need to Know in August
If you currently own an iPhone 6 or iPhone 6 Plus or if you're looking to pick one up in the near future, there are a number of important things to know this month. From iOS 8.4.1 to iOS 9 to iPhone 6 deals, we take a look at the most important iPhone 6 details to know this month.
Apple's iPhone 6 and iPhone 6 Plus are closing in on their first birthday. It was last September when Apple took the stage to announce its brand new 4.7-inch iPhone 6 and 5.5-inch iPhone 6 Plus.
The two phones took over flagship duties from the iPhone 5s and they quickly became two of the best smartphone options on the market thanks to their designs, cameras, processing power, battery life, and more.
Over the past year, the two devices have remained top shelf devices, worth of consideration from most people looking to buy a brand new device. Things have become interesting for both devices as we've pushed deeper into the summer.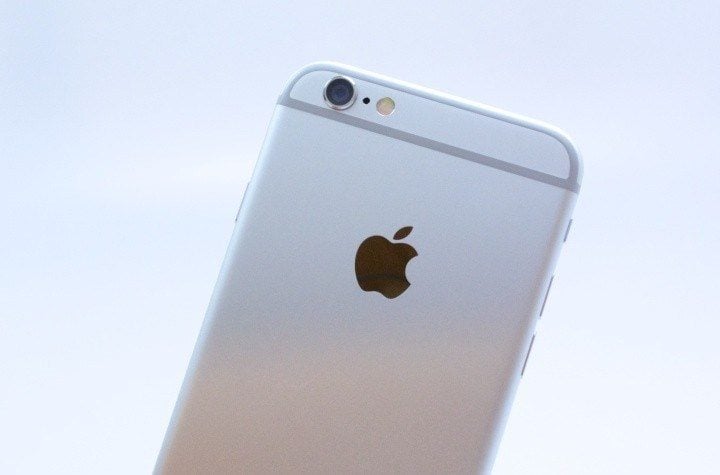 We've seen the iPhone 6 and iPhone 6 Plus get updated with new software. We've seen brand new iPhone 6 iOS updates confirmed. We've seen iPhone 6 deals emerge. And we've seen new devices appear on the horizon.
August figures to be an extremely busy month for the iPhone 6 and iPhone 6 Plus and today we want to breakdown the most important things iPhone 6 buyers and owners should keep in mind as the month goes on.
iPhone 6 iOS 8.4 Update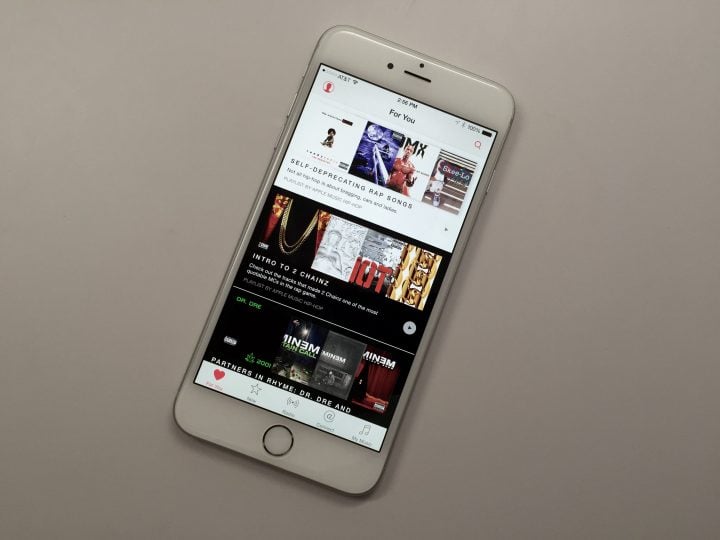 Let's start with some important details for owners of the iPhone 6 and iPhone 6 Plus.
If you haven't updated to iOS 8.4 and you've been looking to do so, now would be a great time to make your move.
We've been using the iPhone 6 iOS 8.4 update on both the iPhone 6 and iPhone 6 Plus for a month plus now and we've come away impressed. Apple's bug fixes have eradicated several annoying bugs, we haven't run into any major problems, performance is holding up on both devices, we're enjoying Beats 1 Radio, and iOS 8.4 can be jailbroken.
It's an extremely solid release and it's one that we definitely recommend if you're a heavy iBooks user, if you're in need of stability or if you just want to try Apple Music for a few weeks. You might also want to move to it now because Apple's next iOS update could break the iOS 8.4 jailbreak.