9 Things to Do Before Installing iOS 10.3.3
Find Fixes for Potential iOS 10.3.3 Problems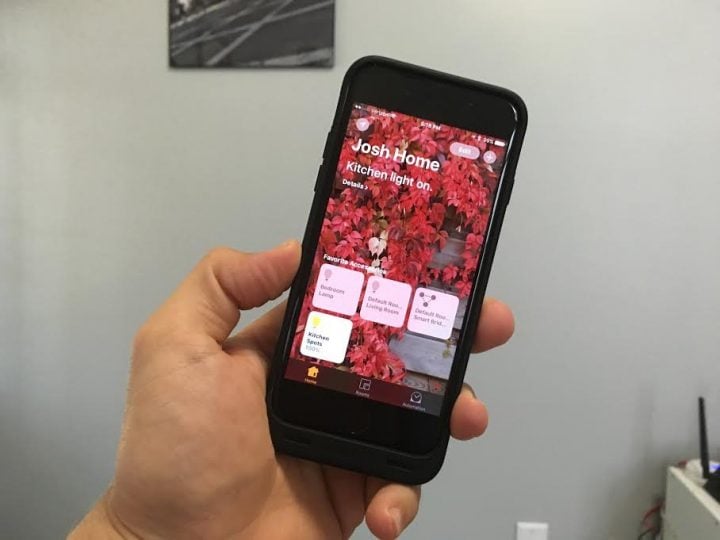 iOS 10.3.3 is causing problems for many iPhone and iPad users.
There's no guarantee you'll see an iOS 10.3.3 problem appear on your phone or tablet but it's impossible to predict how the software will perform once you get it on board your device.
To prepare, you'll want to track down fixes for potential iOS 10.3.3 problems so that you're ready for whatever comes after you install the update on your iPhone, iPad or iPod touch.
We've put together a long list of fixes for common iOS 10 problems like battery drain, Wi-Fi and Bluetooth. This list of fixes will help get you ready for the most common iOS 10.3.3 problems affecting iPhone, iPad, and iPod touch.
We've also gone ahead and release a list of tips to help you improve iOS 10's performance should you need a speed boost.

As an Amazon Associate I earn from qualifying purchases.