10 Things to Do Before Installing iOS 9.0.2
Apple's released its new iOS 9.0.2 update for iPhone, iPad and iPod touch. The update is a tempting install thanks to its bug fixes but we think there are some things you need to do before installing the iOS 9.0.2 update.
Earlier this month, Apple delivered iOS 9. The initial iOS 9.0 update brought tons of new features, enhancements and fixes to iPhone, iPad and iPod touch owners. iOS 9.0 is one of four iOS 9 updates that Apple's released in September though.
In the two weeks since its initial release, Apple's stayed busy. Last week, Apple released iOS 9.0.1, a bug fix update that's corrects a few of the mistakes. The company also recently updated its iOS 9.1 update, a milestone upgrade that's currently sitting in beta. And today, Apple released yet another iOS 9 update in the form of iOS 9.0.2.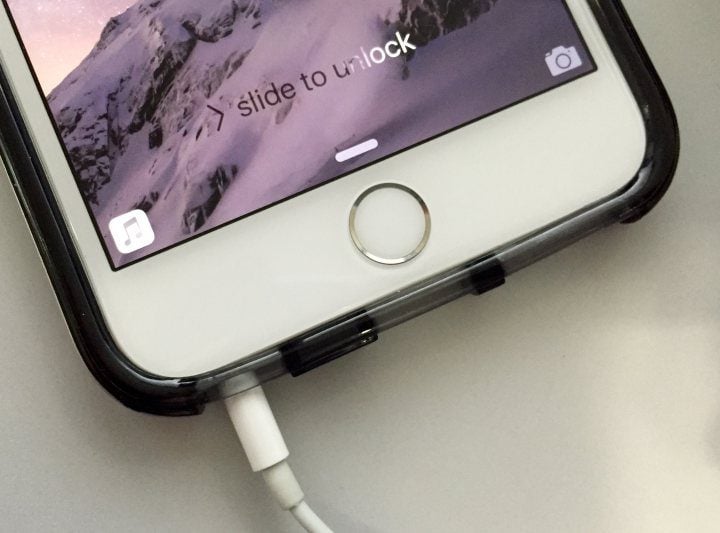 The iOS 9.0.2 update is now available for iPhone, iPad and iPod touch and it comes packed with bug fixes for iOS 9 problems. It even includes a fix for the passcode security flaw that surfaced earlier this month. It's a nice pre-iOS 9.1 update and it's one that might be worth installing in the near future.
As we've noted many times, iOS updates have the potential to ruin performance on your iPhone, iPad and iPod touch. Even small updates like iOS 9.0.2. This is why we always recommend doing some prep work ahead of the install.
If you're new to iOS or you just want to be safe about the iOS 9.0.2 release, follow these tips. They'll help you get your brain, and your device, ready for the iOS 9.0.2 update in no time.
Step 1: Get Familiar with iOS 9 If You Haven't Done So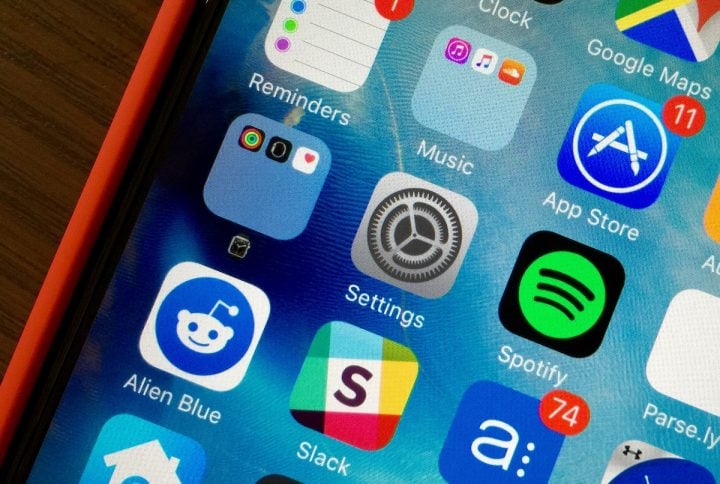 You can follow all of these steps or some of them. Either way, we think they're going to help you prepare for the iOS 9.0.2 update. These are the steps we take every time Apple releases an iOS upgrade and we typically come out of the release without any major problems.
The first thing you'll want to do before installing iOS 9.0.2 is get familiar with iOS 9 if you haven't done so already. Some people are going to be coming from iOS 8.4.1 and below and if that's you, you'll want to do your homework before you move to iOS 9.0.2.
We've put together a guide that will show you the differences between iOS 9 vs. iOS 8 and we've also been taking a close look at how the iOS 9 update has been performing in the two weeks since its release on September 16th.
If you're already on iOS 9.0 or iOS 9.0.1, you'll want to get familiar with the changes that are coming with iOS 9.0.2 before installing it. It's a solid update but it might not be critical enough for you to download right this second.
Dig in, especially if you're not on iOS 9 already.