10 Things to Do Before Installing iOS 9
With the iOS 9 release date just hours away, now would be a great time to start preparing your iPhone, iPad or iPod touch for the big day. Here we outline a few steps you should think about taking before installing the iOS 9 update on your device.
Last Wednesday, Apple finally confirmed a specific iOS 9 release date. The company had originally confirmed the iOS 9 release for the fall but it didn't confirm a specific date at WWDC in June. It left that announcement for its iPhone event.
The iOS 9 release date falls on September 16th for all iPhone, iPad and iPod touch models capable of running iOS 8. That means the iPad 2, that means the original iPad mini, and that means the iPhone 4s is about to get its fourth major iOS upgrade.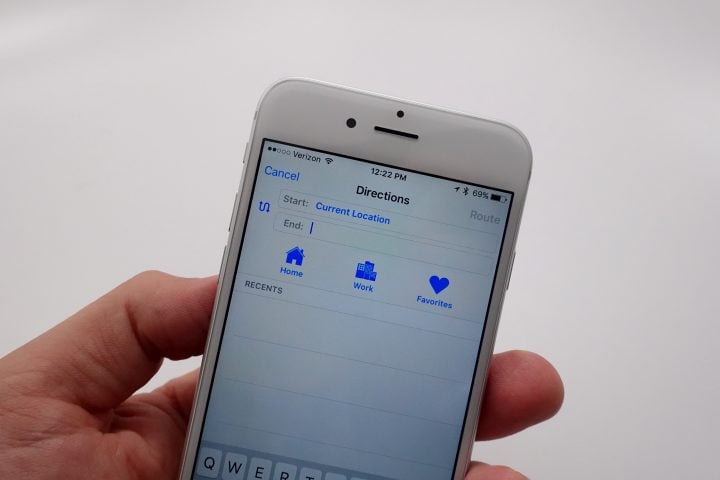 iOS 9 is set to bring a number of new features and enhancements to the iPhone, iPad and iPod touch. We expect it to improve performance and delight a number of iOS users. And then there's the other side.
iOS updates, particularly big ones like iOS 9, also have the potential to hurt performance. It happens every single year and after every single iOS update. iOS 9 went through an extensive beta period but we don't expect it to be different.
A little prep work ahead of the iOS 9 release date could go a long way for some of you and today we want to outline some steps we take ahead of every iOS release. We highly recommend putting in some work before you install iOS 9 on your device and these pre-installation tips will help you get started.
Get Familiar with iOS 9
You do not want to install the iOS 9 update blindly. You should get familiar with its changes, big and small, before you install it on your device. This is particularly important if you own an older device. You'll want to make sure that the upgrade is worth it.
To get familiar with iOS 9, you'll want to take a look at our iOS 9 vs. iOS 8 walkthrough. It will take you through some of the biggest changes coming to Apple's mobile operating system and get you caught up to speed if you've been ignoring iOS 9.
You'll also want to dig into our full iOS 9 review if you need a little more feedback on the smaller changes and new features.
Gather iOS 9 Feedback
You'll want to take a look at our full length iOS 9 review but you'll also want to dig into feedback on the iOS 9 update's performance after the update is released.
We're already seeing iOS 9 GM users post their feedback about the update on sites like YouTube. This is a great starting point because the iOS 9 GM will mirror the public iOS 9 update.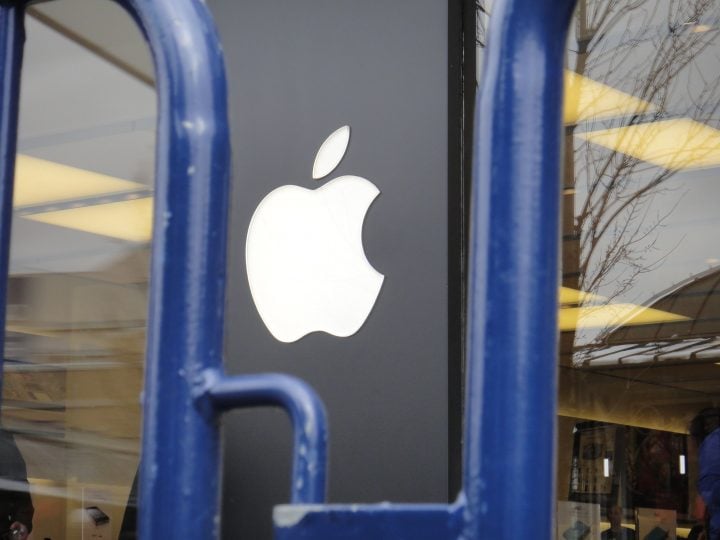 After the iOS 9 update is released, we're going to post our impressions of the update for several different versions of the iPhone and iPad. We'll also see other users post their own feedback on YouTube and Apple's Discussion forums.
Remember, you don't need to install the iOS 9 update the second it comes out. Some of you, owners of devices like the iPhone 4s and iPad 2 in particular, would be wise to hold out for a few hours or days to gather feedback and make an informed decision about whether or not you want/need iOS 9 on your device.
Clean Up Your iPhone, iPad or iPod Touch
The iOS 9 update won't require as much free space to install Over-the-Air through Settings but you should still take some time to clean up your phone or tablet before you download and install Apple's new system upgrade.
The iOS 9 update will only require 1.3GB of free space to install on the iPhone 6 and we expect other devices to reap the benefits of Apple's changes as well. This is going to be big for those of you who own 8GB and 16GB devices and those who are nearing the threshold of your internal storage space.
That said, it never hurts to do a little clean up to free up a little extra space ahead of a major iOS release. You've probably downloaded and accumulated a ton of files over the past year and there are probably plenty that you don't use. Now would be a great time to get rid of them.
Make a Backup
You should make a backup of your iPhone, iPad or iPod touch ahead of your iOS 9 installation. This is a great way to protect your files and your sanity.
We don't expect major iOS 9 problems but it's extremely difficult to predict. While your friend might get out of the installation process unscathed, you might run into some major problems with iOS 9. That's why we recommend making a backup.
To make a backup ahead of your iOS 9 installation, you'll first need to open iTunes. The backup process should begin after you plug your device into the computer. If this doesn't happen automatically, you can force a backup to happen.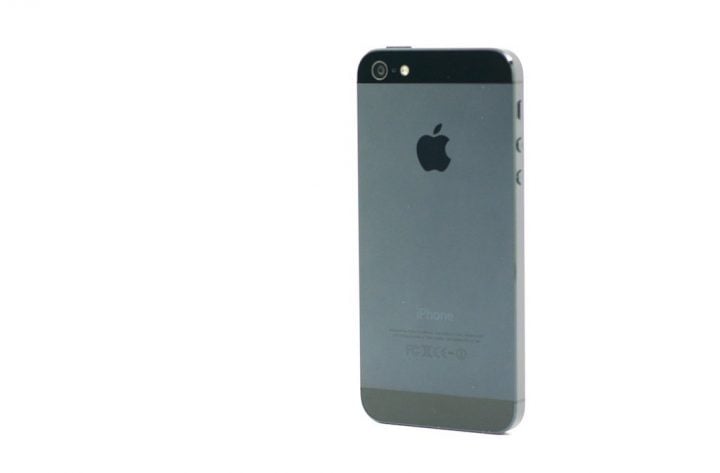 To force a backup you'll go into iTunes, right click on the proper device, and select Back Up. It's going to take some time for the process to complete, especially if you have a lot of files on your device, so be patient.
You'll also want to check on any files you store in the cloud just to make sure they're backed up before the big move to iOS 9.
This might sound like a lot but it's worth it. The last thing you want is for files to go missing after the iOS 9 update is complete.
Have Your Login Information Handy
You'll most likely need your Apple ID information handy. It doesn't matter if you're moving from iOS 7 or iOS 8, the iOS 9 update will likely ask for your login info after it completes. If you haven't used it in awhile, it's time to track down that password.
If you install Over-the-Air, you'll need the passcode handy. So if you're installing for a clueless friend or family member, you'll need to have that on hand to install the iOS 9 update.
You'll also want to get a hold of your login information for applications. Some apps might log you out after installing an iOS 9 support update or the iOS 9 update itself so you'll want those details readily available just in case that happens.
Change Your Device
You will likely need to have at least 50% battery charge to install the iOS 9 update if the device isn't plugged into a power source. If you don't have a power source or 50%, you're not going to be able to install the update.
The iOS 9 update should arrive between 9AM PST and 10AM PST so if you're planning to install right away, you'll need a charged up device around that time.
Update Your Apps
Over the past few days, we've seen developers issue iOS 9 support updates for their applications. These are aimed at making the transition from iOS 8 and below to iOS 9 a smooth one.
We typically see a ton of complaints about app performance after an iOS release and often, the people complaining haven't updated the app with support for the latest update.
If you see iOS 9 support in an update's recent change log, you might want to think about installing it before you install iOS 9. Just make sure you read the reviews first.
Talk With IT
If you're an enterprise user and you have an IT department, you should talk to them before installing the iOS 9 update on your phone or tablet.
A lot of the complaints we get after iOS releases come from enterprise users who are dealing with server and app issues.
Your IT department might be able to warn you ahead of the release, especially if they've been using the iOS 9 beta. They might also be able to fix your problem if you went rogue and downloaded the iOS 9 upgrade.
Track down as much information as you can before you install iOS 9. That info could come from IT or perhaps, a fellow co-worker/guinea pig. You'll be in much better shape if you do.
Research Fixes for Common iOS Problems
iOS 9 problems will emerge. It's extremely difficult to predict what you might run into during the installation process and after it so you'll want to commit fixes for common iOS problems to memory. That way, you'll be prepared to face them head on.
Look Into the iOS 8 Downgrade
If you do run into iOS 9 problems, you should be able to downgrade back to iOS 8.4.1 (nothing older though).
Before installing the iOS 9 upgrade, you'll want to research the iOS 8 downgrade so that you're familiar. Apple typically closes the loophole after one to two weeks so you'll need to be on point.
iPhone 6 iOS 9 Release: 11 Things to Keep in Mind
You Can Try the iPhone 6 iOS 9 Update Right Now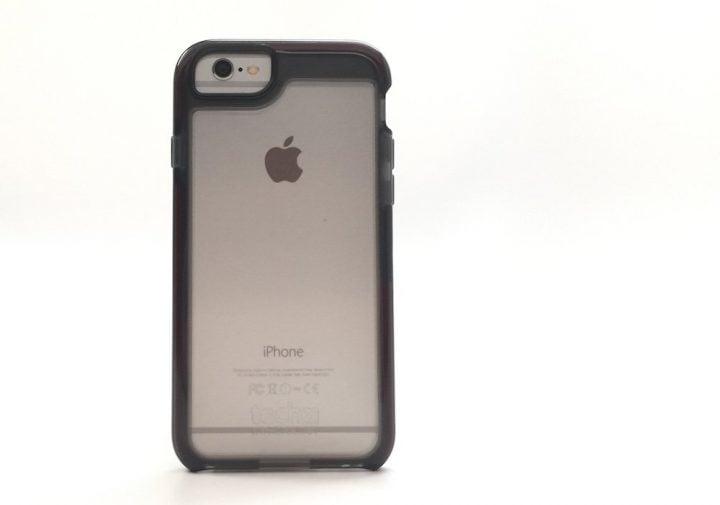 You don't have to wait for the iOS 9 release date to try the iPhone 6's iOS 9 update. You can try it right now if you want.
We recently put together a guide that shows you how to install, and try, the iOS 9 update ahead of its release date. It's Apple's recent iOS 9 Gold Master that makes the whole thing possible. And best of all, you can do it for free.
If you're comfortable installing the final beta and downgrading back to the public release, you might want to give it a spin this weekend to get a feel for performance and features. Something to keep in mind if you're taking it easy after the long Labor Day weekend.

This article may contain affiliate links. Click here for more details.