10 Things to Know About the iPad iOS 8.4 Update
Its been a little over a week since Apple released the iPad iOS 8.4 update and all of its new features. And with a week under our belts, we want to take a look at the most important things iPad Air, iPad mini, and iPad with Retina users need to know about the iPad iOS 8.4 update.
Back in April, Apple confirmed an iPad iOS 8.4 update for all iPad models capable of running the iOS 8 operating system. At the time, the company did not outline a specific release date for the software only that it could be coming with a revamped version of the Music application.
At WWDC, Apple revealed iOS 9 but it also announced a new Apple Music platform tied into the iOS 8.4 update. It bestowed a June 30th release date onto Apple Music though it neglected to confirm an official iOS 8.4 release date for the iPad, iPhone, or iPod touch.
In late June, the company announced plans to release the iOS 8.4 update on June 30th alongside Apple Music and right on cue, the two hit iOS 8 users around the world.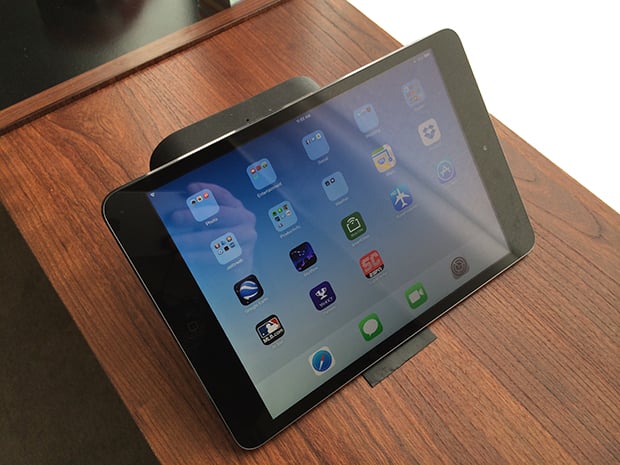 iOS 8.4 has been available on iPad for just about a week. And in that time, we've seen a number of new iPad iOS 8.4 details emerge. This includes information about the update's performance and it includes information about the what's next for the iPad, iPhone and iPod touch.
We've been keeping close tabs on the iPad iOS 8.4 update and we've also been putting together some excellent resources for iPad Air, iPad mini and iPad users. Today, we want to round all of these things up and tell you about the most important things you need to know right now about the iPad iOS 8.4 update for Apple's slates. This will catch you up to speed and it will prepare you for the present and future.
iPad Air iOS 8.4 Review: One Week Later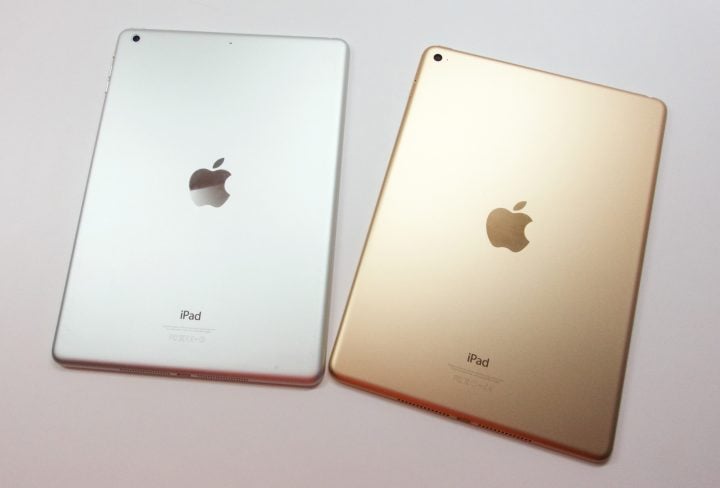 We've been using the iOS 8.4 update on various versions of the iPad for over a week now in an effort to relay thoughts about its performance. iOS updates can fix bugs and iron out issues with performance but they can also destroy performance, particuarly on older devices.
We've been using the iOS 8.4 update on the first-gen iPad Air looking at key areas like battery life, connectivity, apps, UI speed, and more. So far, the update has been holding up well and we haven't encountered any serious issues. We can't speak for all iPad Air users but our experience with iOS 8.4 has been solid.
There are some reasons to avoid the update right now (you're traveling, you need your apps for a project this week, you're not prepared for iOS 8.4 and its changes) but there are also some reasons why you should at least consider the upgrade for your iPad Air (security updates, Apple Music, bug fixes).
We don't anticipate any drops in performance. Across the board, iOS 8 has been very solid on the iPad Air and we typically see major widespread problems show their ugly faces in the week after an update's release.

This article may contain affiliate links. Click here for more details.