10 Things to Know About the iPad iOS 9.0.1 Update
These iOS 9.0.1 Upgrade Tips Should Help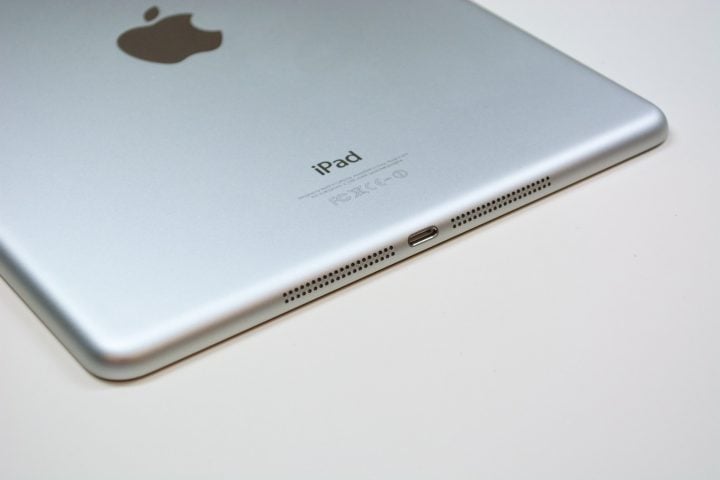 We've also put together some iOS 9.0.1 upgrade tips that will help on the day that you decide to install the iOS 9.0.1 update on your iPad.
These are the strategies that we use for every single iOS update and we think they'll come in handy for a lot of you. Take a peek at them if you're new to the iPad and iOS updates because they should help make the install process pain free.

This article may contain affiliate links. Click here for more details.