10 Things to Know About the iPad iOS 9.0.1 Update
There Are iPad iOS 9.0.1 Problems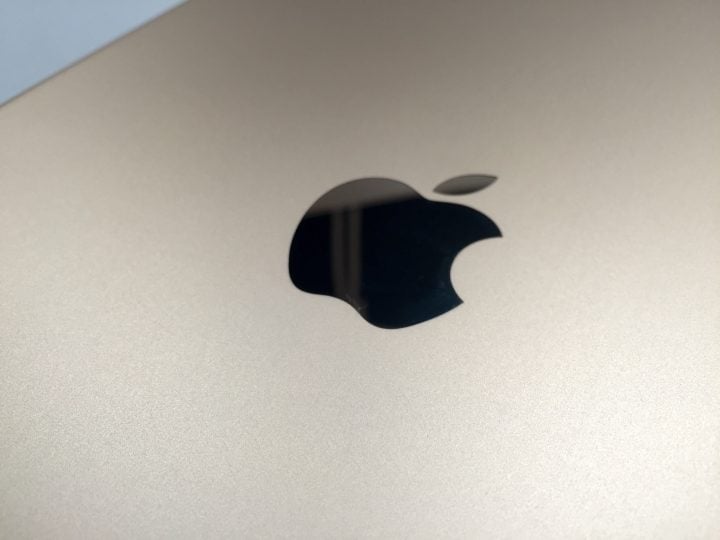 Know that there are iPad iOS 9.0.1 problems plaguing users.
As we've moved away from the iOS 9.0.1 release date, we've begun to hear more about the update's issues. We've seen iPad users complain about lag, problems with apps and we've even discovered a passcode flaw that could put your tablet at risk.
These problems aren't affecting everyone but there's a chance you'll run into something after installing iOS 9.0.1 on your iPad. This is why you need to come to the iOS 9.0.1 update prepared. The more prepared you are the better.

This article may contain affiliate links. Click here for more details.