10 Things to Know About the iPhone 5 iOS 8.4.1 Update
Prep Your iPhone 5 Before Installing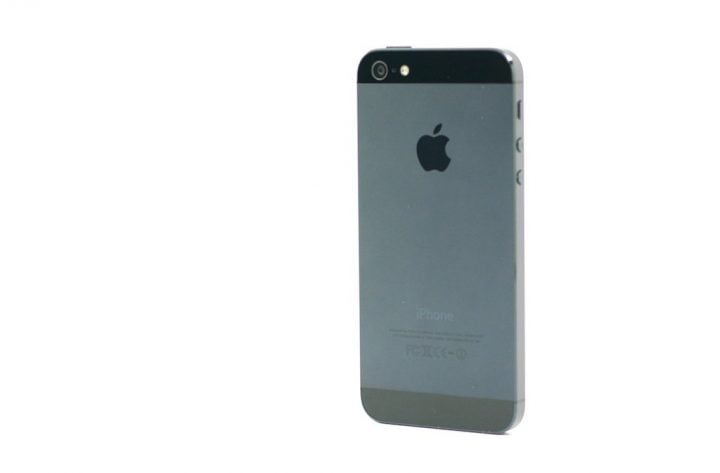 Apple's iPhone 5 iOS 8.4.1 update isn't a big one but it still could hurt performance. And that's precisely why we always recommend doing some prep work before installing an iOS update. It could go a long way.
We recently outlined some steps to take before you install the iOS 8.4.1 update on the iPhone. We also put together some tips that will help to ensure a smooth transition from whatever you're on to the iOS 8.4.1 update.
We've said this many times but we'll say it again. You don't need to follow every single step or tip. That said, these are the things that have helped us continue to get solid performance on a phone that's going on three years old so they're definitely worth a look.

As an Amazon Associate I earn from qualifying purchases.