10 Things to Know About the iPhone 5 iOS 8.4.1 Update
iPhone 5 iOS 9 Release Date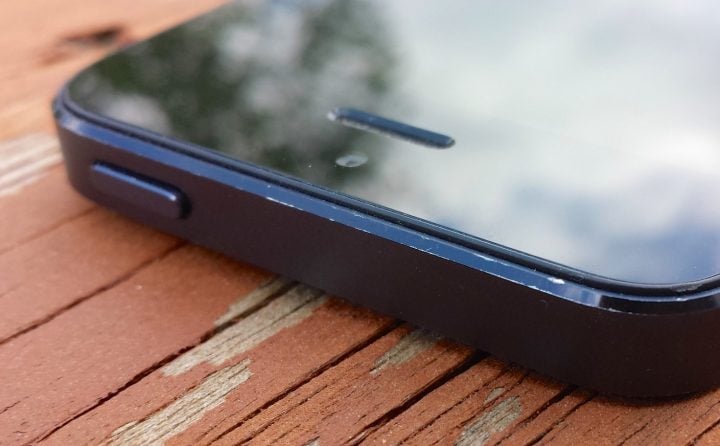 The iOS 8.4.1 update should be the last iOS 8 update for the iPhone 5. Apple hasn't confirmed an iPhone 5 iOS 9 release date but thanks to numerous rumors, we now have a very specific iOS 9 release window.
iPhone 6s release rumors point to a launch on September 9th and a release on September 18th or September 25th.
This means that the iOS 9 update and release date will probably be announced on stage on the 9th. This also means that we could see the iPhone 5 iOS 9 release date arrive on September 16th or September 23rd. iOS releases tend to come a couple of days before the iPhone release date.
So, if you're dealing with iOS 8.4.1 problems you can't fix or if you're planning to skip the iOS 8.4.1 update for whatever reason, note that the iPhone 5's next update will probably arrive in about a month or so.

As an Amazon Associate I earn from qualifying purchases.